Are you questioning on How to Watch Local Channels on FuboTV Without Cable in USA?
Fubo TV streaming service offers users a wide range of channels, including live local network streaming without cable. These networks provide you with a vast library of TV shows, movies, sports, news, and other engaging content.
If you want a full guide about Fubo TV streaming, what local channels it includes, its packages offer these networks, and How to Watch Local Channels on FuboTV Without Cable in USA, you must have to read the content below.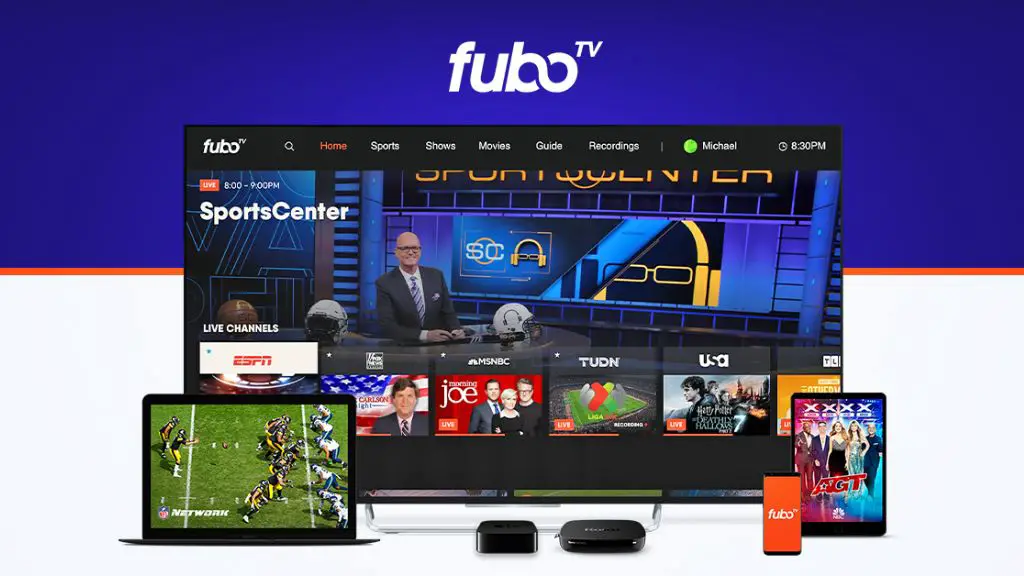 Fubo TV Streaming
Fubo TV streaming service has the right to broadcast live TV channels, including the local channels in the United States. You can have a lot of content to watch. It has movies, shows, news, and a lot of sports programming.
Fubo TV was introduced into the market as a sports streaming site, mainly subjected to delivering the audience quality sports programs, but slowly and gradually, it enhanced its library according to the demand of people to grab their attention only on Fubo TV to provide them with more entertainment so they can replace their cable TV with it.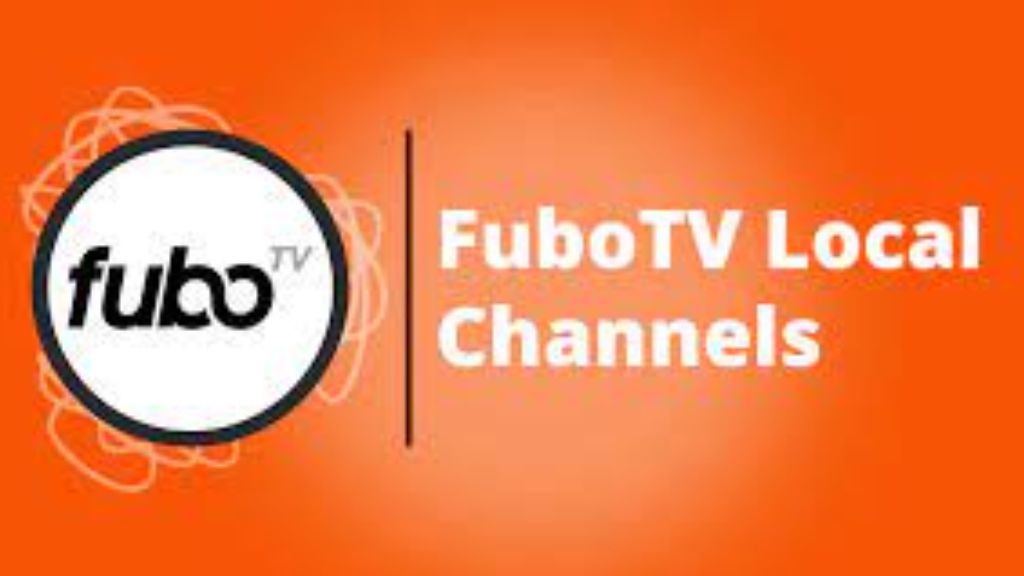 Local Channels on FuboTV:
It provides most of the live local TV channels for the people, which includes ABC, NBC, CBS, and FOX. Some other local networks, like The CW, have Spanish-language channels listed as UniMas, Telemundo, and Univision. It is available according to the user's area located in a selected market area.
You can watch all the live and on-demand content of local channels without any hurdle if you are in a market area that has a right to broadcast these networks and provides you with on-air sports, news, entertaining films, TV shows, and more.
Regional Sports Network on Fubo:
Fubo TV also offers a regional sports network to stream. You can find all the content it offers, although some of the networks are missing. Here are listed below the networks which Fubo currently broadcasts:
NBC Sports by Area.
NBC Sports Chicago.
NBC Sports Chicago+.
NBC Sports Boston.
NBC Sports California.
NBC Sports Washington.
NBC Sports Northwest.
MSG.
MSG+.
AT&T Sportsnet Southwest.
AT&T Sportsnet Pittsburg.
NBC Sports Philadelphia.
NBC Sports Philadelphia+.
NBC Sports NESY SNY- Sportsnet New York.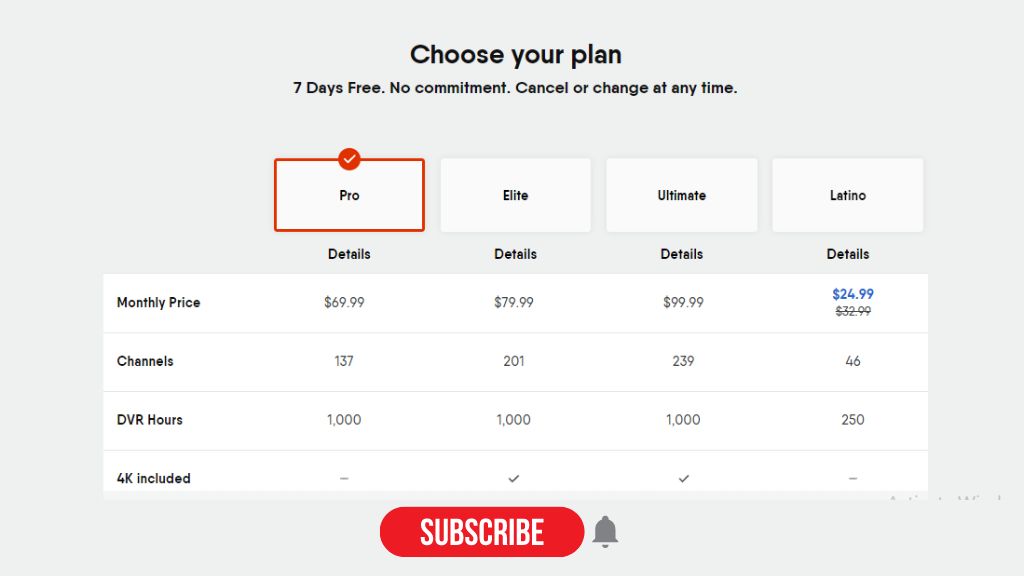 FuboTV Subscription Plan
Fubo TV designs four different packages for you to give you a streaming of your required content and also allows you to watch live local TV channels on it. All of its plans include the local network and the Regional Sports Network. You can check the description below if you bundle up your local channels with more entertainment programs offered on the packages. Here are the details on How to Subscribe to FuboTV.
Fubo Latino Plan:
Fubo TVLatino Plan is for $24.99 a month, providing 40 channels for streaming in the Spanish language.
It provides 250 hours of Cloud DVR space only.
It allows you to watch on 2 devices at a time.
Fubo Pro Plan:
Fubo TV Standard Plan or Pro Plan is for $69.99 a month, having 100 plus channels including all local networks.
It provides Cloud DVR space of 1000 hours.
You can watch live local channels on 10 devices at the same time.
Fubo Elite Plan:
Fubo TV Elite Plan is for $79.99 a month and includes all the channels that the pro plan offers. In addition to this, it has Fubo Extra and News Plus add-on with the plan.
It also includes Cloud DVR storage of 1000 hours.
It provides the screen sharing approx 3 devices at a time.
Fubo Ultimate Plan:
Fubo TV Ultimate Plan is for $99.99 a month, and offers a huge lineup of channels plus Sports Extra and Showtime channels.
You can also record the content with 1000 hours of Cloud DVR.
You can watch on three devices simultaneously.
With any of the supported devices which is compatible with Fubo TV, you can watch live local network seamlessly without cable in the USA.
Below are a few articles related to the same offered by Sling:
Summarizing:
Fubo TV offers its users a good lineup of live local TV channels which provides you with tons of sports, news, the latest shows and hit movies with any of its plans. It also gives you a 7 day free trial, letting you stream free for a week.
Almost 210 markets broadcast on live local networks. The only need is to get any of its subscription plans and start streaming for the content available according to your location without any cable in the USA.