FuboTV is a streaming service that offers live TV, on-demand content, and DVR capabilities. It's a great option for cord-cutters who want to watch live sports, news, and entertainment without any cable or satellite subscription. And right now, you can save on your favorite FuboTV plan! Sounds Good, Right?
You Can Take advantage of the FuboTV Discount and can save money on your favorite streaming plan, along with the seven days free trial!
This article will guide you to take advantage of the FuboTV discount and claim your free trial, So Let's Get Started!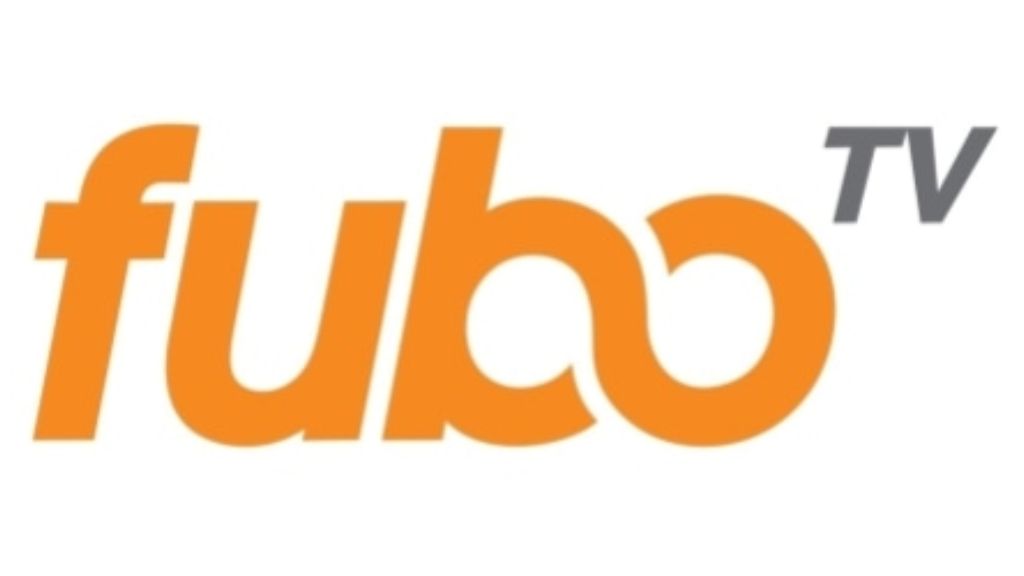 What Is FuboTV?
FuboTV is an excellent streaming service, but it offers cord-cutters a variety of sports channels and many entertainment channels. Soccer is still fuboTV's specialty, but it's also added popular league channels like NBA TV, NHL Network, and NFL Network in recent years. 
It's one of the most favorite ways to watch T20 World Cup, Premier League, and Asia Cup because of the variety and individualized content options available.
FuboTV is on a mission to provide the industry with the most thrilling sports-first live TV experience. They are committed to creating a streaming platform that transcends what you find elsewhere in the virtual MVPD space.
So, Wondering What FuboTV Offers?
Best live sports coverage at the discounted prices
Over a hundred channels of live sports, TV shows, and movies
High-definition live sports broadcasts in the NFL, Serie A, MLB, NBA, and NHL (plus select events in 4K)
Storage for 30 hours on the cloud DVR is included, with options to increase to 250 or 1000 hours.
You can watch almost every recently broadcast game, show, or movie again within the next three days.
The supported devices include Apple and Android devices, Apple TV, Roku, Amazon Fire TV, Android TV, Samsung Smart TV, Xbox One, and Chromecast.
They aim to bring you the most exciting sports programming anywhere and anytime. So let's see How much does FuboTV cost?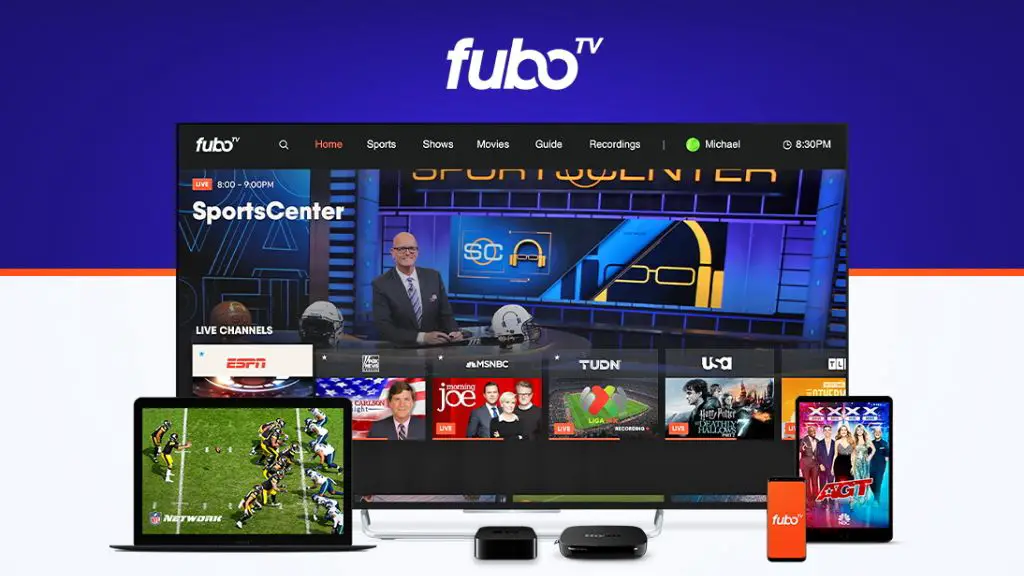 FuboTV Plans and Pricing
FuboTV has four featured bundle plans that are guaranteed excellent value for you. These bundles combine your core package with a selection of add-ons, giving you the best features from each at an affordable price.
FuboTV Pro: $64.99 Per Month
134 channels – 100+ sporting events
Cloud DVR – 1000 hours of space
Unlimited Screens – 10 at home
FuboTV Elite: $79.99 Per Month
98 channels – 130+ events in 4K
Fubo Extra – 52 more channels
News Plus – 12 extra channels
Cloud DVR – 1000 hours of space
Unlimited Screens – 10 at home
FuboTV Ultimate: $99.99 Per Month
236 channels – 130+ events in 4K
Fubo Extra – 52 more channels
News Plus – 12 extra channels
SHOWTIME® – live and on-demand
Sports Plus – with NFL Redzone
Cloud DVR – 1000 hours of space
Unlimited Screens – 10 at home
FuboTV Latino Quarterly: $79.97 For Three Months
46 channels – 100+ sporting events
Cloud DVR – 250 hours of space
Standard Share – 2 screens at once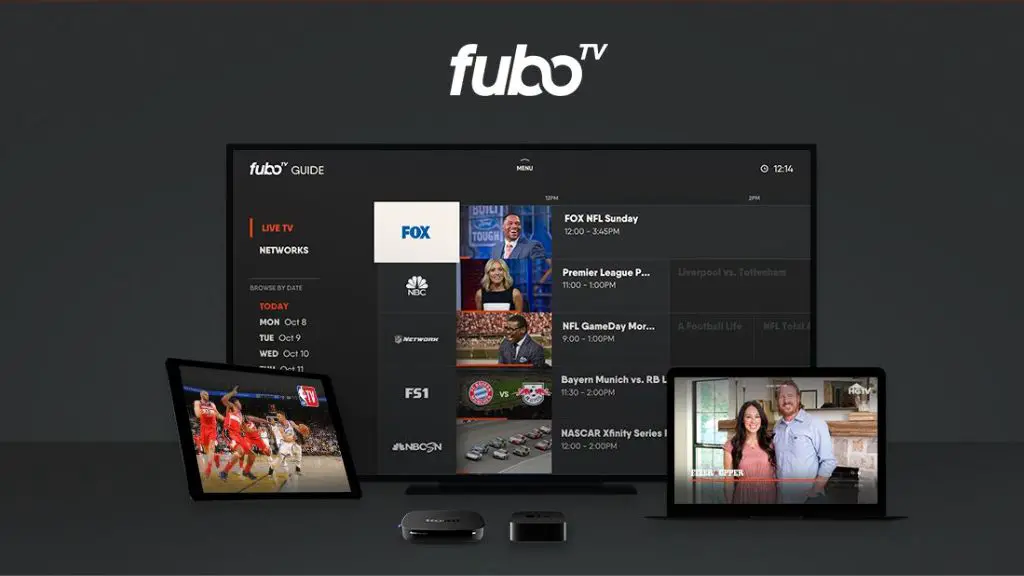 FuboTV Discount: Save On Your Favorite Plan!
FuboTV offers a seven-day free trial of its service to all new customers who sign up with a special Fubo Promotional Link.
You can read more about FuboTV's free trial in our article on FuboTV Updates Plan features and free trial.
One of the coolest things about FuboTV Discount is that it offers a lot of different channels at the most affordable cost. There are sport-centric networks, such as ESPN and FOX Sports, but you also get major entertainment channels like Comedy Central, Coppa Italia, Ligue 1,FX, AMC, Bravo, Syfy, Nickelodeon, and many others.
How To Claim FuboTV Discount?
Use your favorite web browser to go to www.fubo.tv or Click the button above.
Click the button that says "Start Free Trial."
Type in your email and a strong password.
Select the package you want, then click "Start Free Trial."
Choose any add-ons or extra packages you want.
Click the button that says "Continue to Last Step."
Give us the information we need to pay you.
Click "Watch FuboTV Now"
What is the best way to stream FuboTV?
With fuboTV, you can smoothly move from device to device and take your recorded content with you when you're on the go, courtesy of cloud DVR's portability. 
FuboTV is compatible with many devices; here's a list of compatible devices according to FuboTV's website:
Android smartphones and tablets
Apple smartphones and tablets (iPhone, iPad, etc.)
Amazon Fire TV
Android TV
Android Smart TVs
Apple TV
Chromecast with Google TV
Roku
Samsung Smart TVs
Xbox gaming devices
For those looking to enjoy it on TV, either have a smart TV compatible with our service or use a streaming device like the Amazon Fire Stick or Roku.
Are you living In Canada? FuboTV Canada has something unique for you!
Conclusion
Overall, fuboTV is a great streaming service for sports fans. It has a wide range of channels and offers much value for your money. 
If you're looking to cut the cord entirely, fuboTV might not be your best option. But if you're looking for a way to watch your favorite sports teams, fuboTV is definitely worth checking out.