Locating to watch local channels on Sling?
Stop here! Now you are reaching the right station, which provides you with the lineup of local channels on Sling TV in the USA.
Sling TV streaming services engage you with a lot of fascinating content it has. You can stream the latest movies, top TV shows, live sports, news, and all the other hit content only on Sling.
This article includes all the guides about Sling TV, its local channels, the packages on which the channels are available, and also How to Watch Local Channels on Sling in USA.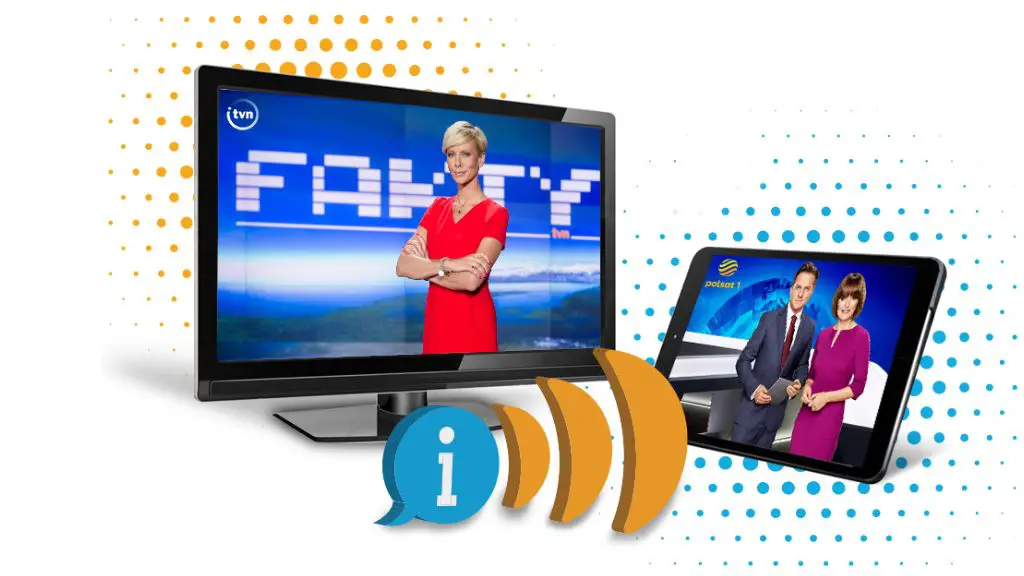 Sling TV Streaming:
Sling TV streaming is a full pack that provides a wide range of local, national, and international channels, as it is a geo-restricted site. Therefore, this content is only available to the people of the United States.
Sling TV includes a bulk of sports, news, movies, TV shows, and live and on-demand content with the streaming of local channels. It also offers several add-on packages and extras with your subscription to enjoy more streaming of your desirable networks.
Sling TV does not have many local networks. It includes NBC and FOX channels in its Blue Pack, which is available in selected markets only. Read How to Subscribe to SlingTV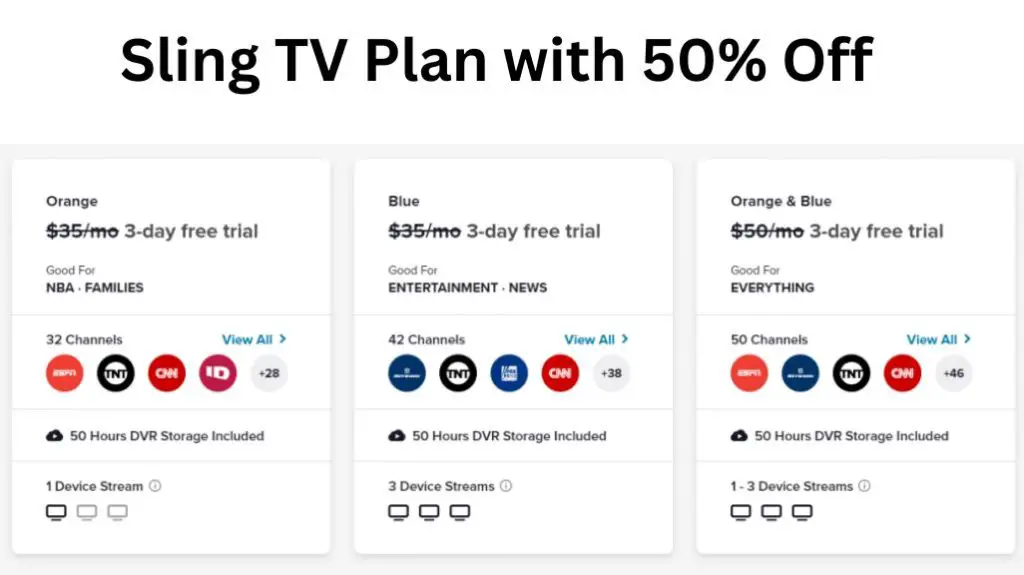 Markets that Give you Streaming of Both FOX And NBC On Sling TV:
If you live in one of these major markets, you can watch local Channels on Sling TV with Sling Blue or Sling Orange and Blue Pack. These markets provide you with access to NBC and FOX Networks on Sling TV:
Chicago.
New York.
Washington DC.
Los Angeles.
Philadelphia.
San Francisco / Oakland / San Jose.
Dallas/ Ft. Worth.
Markets Which Gives FOX Network To Stream:
There are several markets that add entertainment to your life by giving you access to watching the local FOX network through Sling TV. Sling Blue makes you able to watch all the content available on FOX. It lets you watch all the local news and sports and provides you with NFL games to watch and much more entertainment.
These major markets are:
Gainesville.
Chicago.
Austin.
Phoenix (NFC).
Washington DC.
Charlotte.
Philadelphia.
Houston.
Atlanta.
Seattle.
Los Angeles.
Dallas.
Orlando.
Detroit.
Minneapolis/ St. Paul.
Tampa.
San Francisco/ San Jose / Oakland.
New York.
Markets Which Gives NBC Network To Stream:
You also get access to NBC network programming through Sling TV if you are in any of these markets.
Boston.
Chicago.
Philadelphia.
Dallas/ Ft. Worth.
Hartford/ New Haven.
Washington DC.
New York.
San Diego.
Miami/Ft. Lauderdale.
San Francisco/ San Jose / Oakland.
Los Angeles.
Sling Blue Cost:
If you wanna stream local channels, you can get it with your Sling Blue subscription, which is for $35 a month. Get 50% off on your first month's package. This package includes 41 channels to stream, including the NBC and FOX networks, with 50 hours of a Cloud DVR feature and also has a screen-sharing option for up to three devices.
Sling Orange And Blue Cost:
If you want local channels with a touch of entertainment channels on both packages, Sling TV offers a combo pack at a comparatively low price of $50 a month. By subscribing to this package, you double your entertainment and also are able to watch available local networks. This package also includes Cloud DVR storage and multiple screens for approximately four devices simultaneously.
Sling TV Free Offer To Stream Local Channels:
Sling TV does not disappoint users, as it provides them with a surprising and engaging free offer to stream local channels with it.
You need an Air TV device and OTA Antenna, by setting up this device or installing this device on your Sling App gives you unlimited access to your fave local channels. It also provides a cloud DVR feature to record the content that the local channels included. This is the most affordable way to watch local channels. It provides local channels like ABC, FOX, NBC, and CBS on your device.
Now, you can stream local channels anywhere by pairing the digital antenna with your Sling TV device. It allows you to hit the content seamlessly with the Sling TV package guide.
Final Lines:
Sling TV does not have many local networks. It has only FOX and NBC networks available in selected markets. You can access its content through Sling Blue Package and Sling Orange and Blue combo packs on a 50% discounted offer for your first month. But unfortunately, it does not provide you with a free trial offer.
To get unlimited access to local channels, Sling TV introduces its users to a free deal. For this, you require an Air TV device by connecting this to your Sling App gives you streaming of more local networks live for free. You can also have the Sling DVR storage to record the content you like to watch.