Amazing batsman, Captain Cool, Mr. never-under-pressure, Mr. Dependable, Mahendra Singh Dhoni requires no introduction.
MS Dhoni's full name is Mahendra Singh Dhoni. He was born on 7 July 1981 in Jharkhand (Ranchi), India. Everyone is commonly known as MS Dhoni or Mahi. He is one of the best cricketers on the Indian cricket team. He is a right-handed batsman. He is the most excellent Captain of all time in the History of Cricket. No one achieved this much success and respect as Dhoni gets.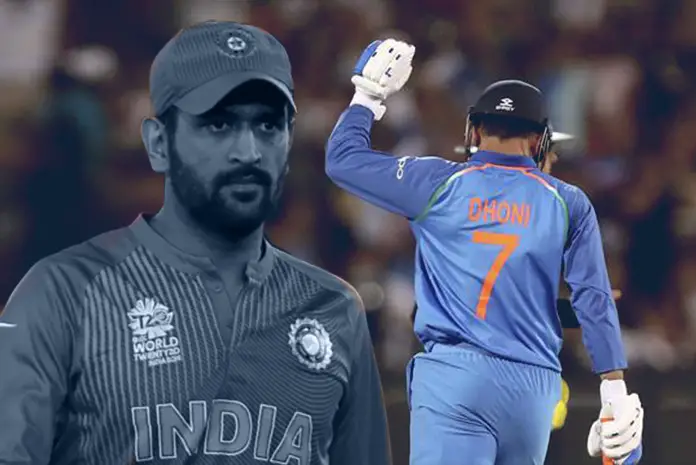 He was the Captain of India, and the Indian Cricket team won the match of ICC World Cup under MS Dhoni's supervision. He took over the ODI captaincy in 2007. Under his captaincy, the Indian Team won the game. He was my favorite ever since his first debut in ODI. He is also the most excellent finisher in World Cup.
He is the best Captain and Cricketer of all the time to date. Dhoni said Goodbye to the International Cricket on 15 August 2020, which is heartbreaking news for his fans. It is absolutely a significant loss to Indian Team. Although they have the best players, no one still takes the place of MS Dhoni.
In this article, we will tell you about why MS Dhoni is so unique for everyone and still owns the best place ever since now, so stay tuned…
Hotstar Promo Code available with discount for hotstar subscription in USA
Reasons why MS DHONI IS SPECIAL…
Well, there are so many reasons because which MS Dhoni is unique for everyone. Still, the best five reasons are explained below, so read the article till the end to see the five explanations why MS Dhoni is so vital to everyone, even for his teammates.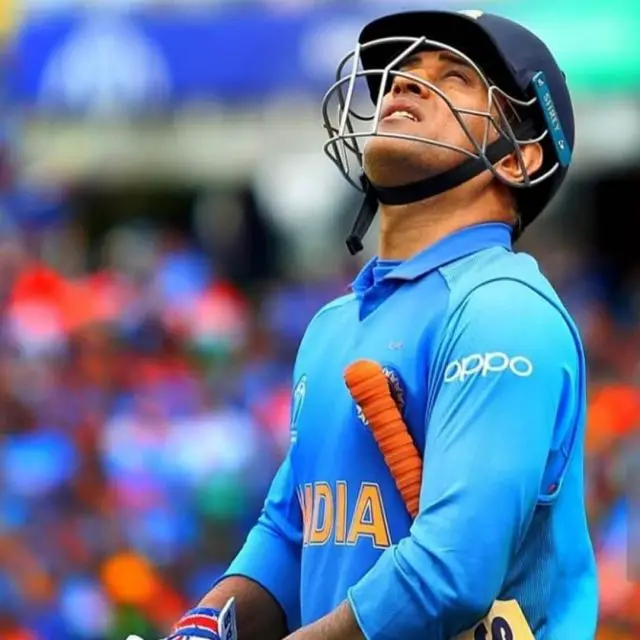 1: HE IS CALM AND MATURE:
Dhoni is known for his calm and mature reaction on the field. The calmness and maturity of MS Dhoni is a big plus to the India Cricket team. His stability in major series or series against the best teams is one of the best Quality of MS Dhoni.
MS Dhoni brings maturity in the air, which helps him to handle any situation. Even though he is the calm person in the whole Team in a pressure situation, he is like a shelter to the Team's youngest players. When going through tough times, he takes every step with maturity and sincerity. When somebody like Dhoni gives protection and confidence and his shoulder to the youngest Team then members believe in themselves and feel confident about themselves. Under the supervision of the best and calm person, Dhoni, winning the match increases even in the tense situation.
This is one of the best reasons why he is so special for his Team and his fan.
2: Dedicated to his work:
Dhoni is one of the hard-working Cricket of all the time. He is so dedicated to the work that he skips meals and studies to follow his goal. He works hard to be a unique person and to get the success and respect he wants. That takes a lot of time, but hard-working never fails, and he proved it.
He was from a small town Ranchi but never left his dream behind. Many kids feared following their goal, and Dhoni dared to follow them and, with courage and guts and hard work, make his dream a reality.
From a very young age, he idealized Sachin Tendulkar and followed him. He started his career as a Ticket collector in India. But he never left his dream behind, and due to his hard work and real dedication toward his vision, he landed in International Cricket in 2003.
This makes him much more special.
3: Dhoni is an inspiration:
Dhoni is an inspiration for many boys. His hard work, steadfast dedication to his work, make him an ideal, and he is excellent even from the start of his career.
Dhoni was not only known for his Cricket skills and foremost as a cricket. In the start, he was famous because of his hairstyle. That lengthy wavy hair becomes a trend at that time because of him. Now everyone in India adores him and considers him as their ideal.
His calm attitude, relaxed style, we aspire to emulate that. Even in the most challenging time, that smile on his face makes him the Best Captain in the History of the Indian Cricket Team.
The one most important thing that makes him such an inspiration is that because of his hard work, he not only becomes the Captain of the Team but also a dream of his playing alongside his ideal Sachin come true, and he had become his Captain. He supervises a team with many seniors in it. This makes him more special in everyone's eyes.
4: He is assertive and not egoistic:
He is an assertive Cricket who can stand up for the rights and decision of him calmly and positively, without being aggressive. He is a proactive leader who leads his team in the right manner, and due to this, he became the Captain of the Indian Cricket Team.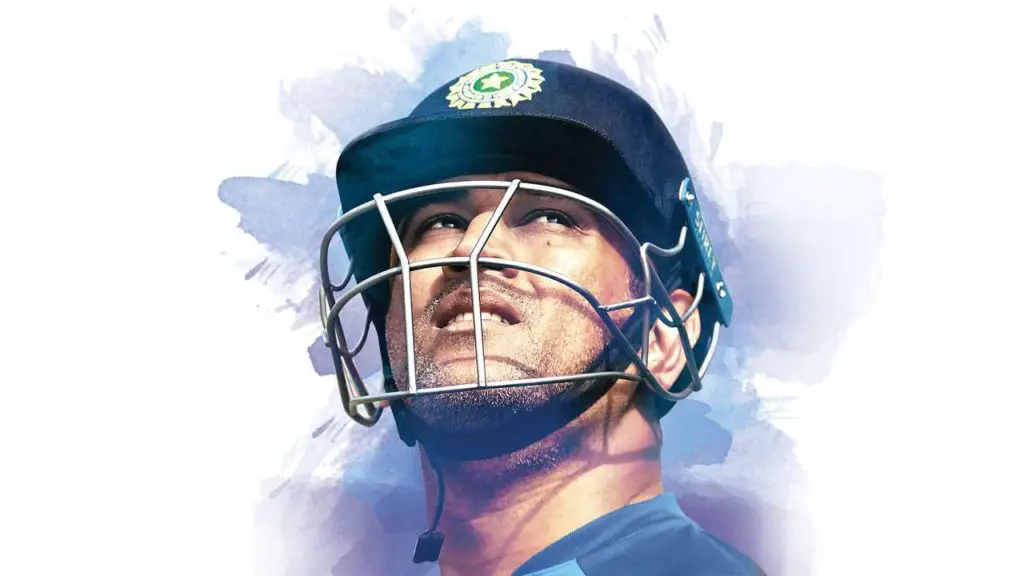 He is not at all egoistic. He is a genuine Cricketer Star. He is the only Cricketer in the World who becomes the Head of State comment on his hairstyle. He is very wealthy and a famous person but a very down to Earthman.
He never makes anyone feel down and always treated everyone so right and respectfully. What you all need to make him more special? He is a real Star with no ego.
5: ICC Trophy:
He is the only Captain in the World to hold the trophy of ICC 4 times. He has won all the tournaments organized by International Cricket Council (ICC). This opportunity is not given to anyone, but he proves that he is the one to give his best to everything. He confirmed that he is the best in the HistoHistoryhe Cricket team of India.