The Liga MX 2022-23 season is here! The second phase of Liga MX starts soon, and the game offer for the six months of 2022 is 153 games available in 17 match weeks.
Liga MX is the top soccer league in Mexico, and if you're interested in how to watch Liga MX? we've got you covered.
You can Watch your favorite soccer match Liga MX at home with the popular American streaming service ESPN+ and with all one Streaming Package Disney bundle and a great savings of 43% OFF.
So Let's see how you can watch Liga MX live.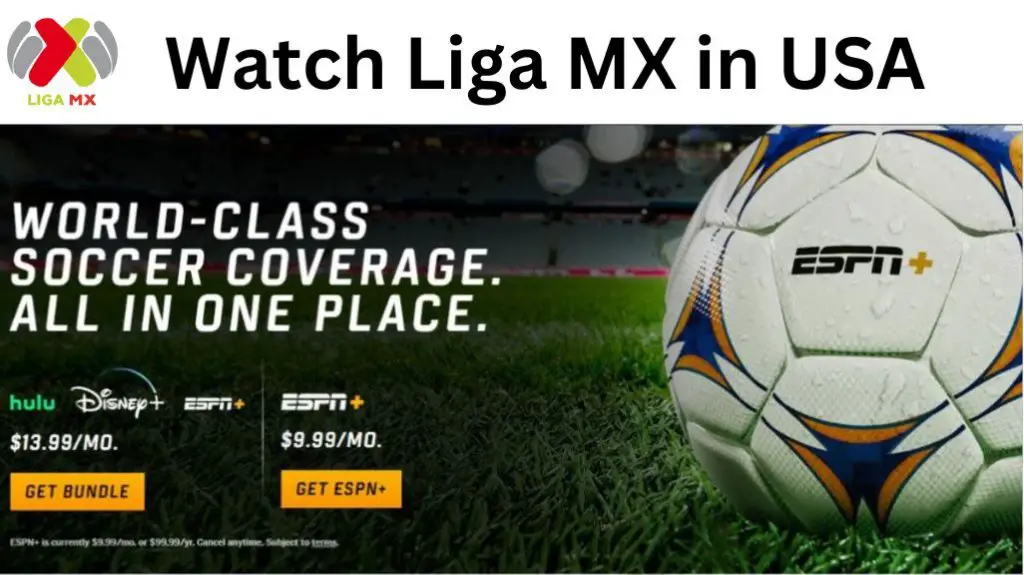 Liga MX 2022 – 23 Schedule:
Liga MX's 2022-23 season has already begun with the opening tournament. In fact, Liga MX Apertura 2022 started on Friday, July 1.
Here is the schedule:
Liga Regular season: Friday, July 1 to Friday, October 2
Reclassification Playoffs will be held on October 8 and 9.
Liga MX's 2022 season Quarterfinals: October 12 to 16.
Semifinals of Liga MX Apertura 2022: October 19 to October 23, Wednesday.
Finals for Liga MX Apertura 2022 will be held between October 27 and 30.
Watch Liga MX with ESPN+:
ESPN+, the streaming giant, has the right to stream all Liga MX seasons live and offers thousands of live events, original shows, and acclaimed series that aren't available on the ESPN networks. 
Subscribers have access to UFC PPV events and a wealth of on-demand content (such as the entire 30 For 30 library, ESPN Films, game replays, and more).

ESPN+ is a streaming service from ESPN that costs $9.99 per month and $99.99 per year. It covers many soccer games, including Dutch Eredivisie, the MLS, the US Open Cup, the Carabao Cup, the EFL Championship, and more.
How much does ESPN+ cost?
ESPN+ costs $9.99 a month and $99.99 per year, making it no longer the cheap service it once was, but hardcore sports fans are likely to still want to access it.
Sign up for ESPN+ and watch Liga MX games today!
How to Subscribe to ESPN+?
Simply go to ESPN+ or click the "Subscribe Now" button above.
Enter your address now, complete the required fields, and choose a password.
Choose from "Monthly" and "Annual" memberships.
Click the "Have a promo code?" link if you do.
Now enter your payment information and select "Start Subscription" from the menu.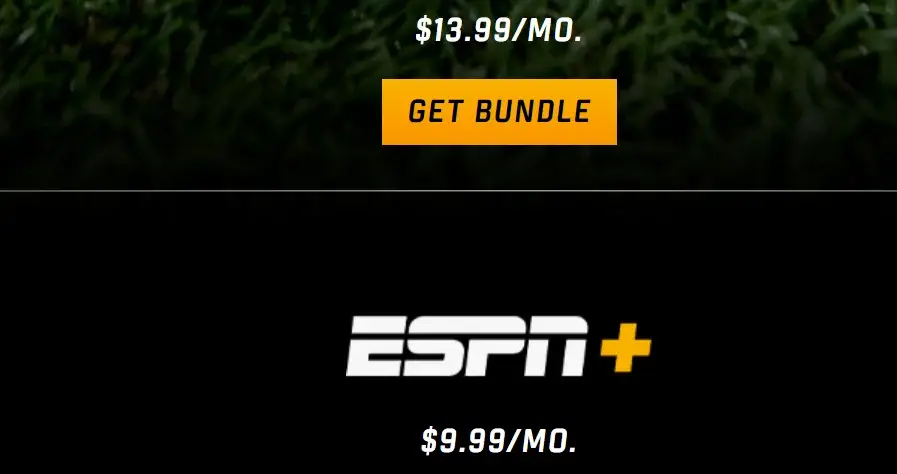 Watch Liga MX with Disney Bundle:
If you want to watch Liga MX, then the best way to stream Liga MX is the Disney bundle which offers you lots of streaming benefits at the most affordable cost.
Disney Bundle is a great way to save on Disney+, ESPN+, and Hulu. You save $11/month compared to the retail price of each service when purchasing Bundle. 
How Much Does Disney Bundle Cost?
In comparison to buying each subscription separately, the Disney Bundle offers discounts on subscriptions to Disney+, ESPN+, and the Hulu plan you choose. The Disney Bundle may be purchased through Hulu for $19.99/month with no ads or for $13.99/month with ads.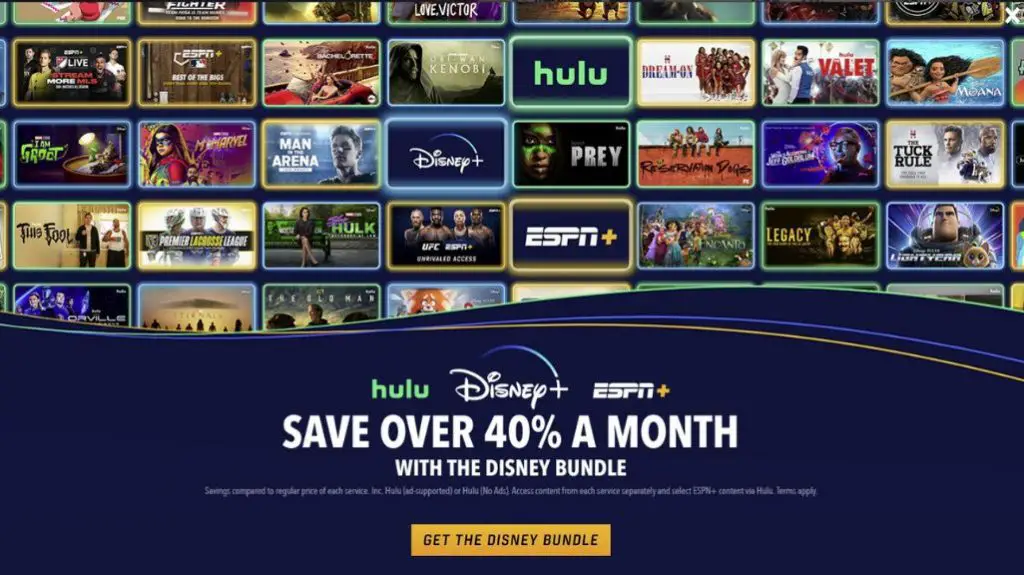 How to Subscribe to Disney Bundle?
Click the "Get The Disney Bundle" button.
Sign up using your email and password.
Select the plan you wish to sign up for, enter your payment information, and then click "Agree and Subscribe."
Click the billing details link under the account or profile option.
To access ESPN+, look for the ESPN+ logo under "My Services" and click "Stream now."
On the ESPN+ website or app, log in with your Disney+ credentials, and start streaming.

Conclusion:
If you want to stream as many Liga MX matches, then Disney Bundle is your best option as it offers access to all of the US-based channels that show those matches for $9.99/month, $99.99/month.