For those who are new to Disney and are looking for a Disney bundle subscription. There's something for everyone in the Disney Bundle, whether you're watching sports news or spending time with your family. You get all the movies, stories, original shows, and live sports you love with just a single subscription.
Spend $12.99 or more on The Disney Bundle each month with your enrolled Card to get a $7 credit monthly. This offer is valid only at Disney Plus, Hulu, or Espn Plus in the USA.
In this article, we will share information About Amex Blue Cash cardholder credits and with the help of credits How you Save $84 on Disney Bundle Subscription.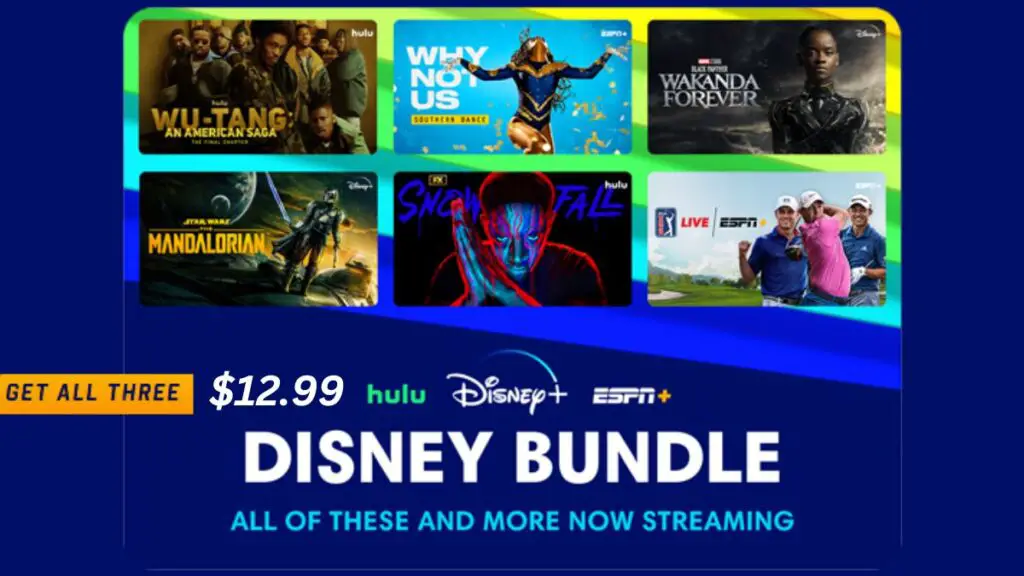 Blue Cash Preferred and Blue Cash Everyday cardholders can get $7 credit a month on eligible subscriptions when they spend at least $12.99 a month.

How $84 Save with Disney Bundle Subscription?
As an ongoing benefit, American Express Blue Cash Everyday® Card is now offering a $7 monthly statement credit for The Disney Bundle: Follow the steps below to earn the credit.
Sign up for The Disney Bundle subscription or log into your existing The Disney Bundle account and enter your enrolled Card as the payment method.
After your eligible purchase is charged to your enrolled Card, you'll typically receive a $7 statement credit in a few days, but it can take up to 6-8 weeks.
Note: To receive the statement credit, you must purchase the subscription through a participating partner's website. If you purchase a subscription through a mobile app, the purchase will not be eligible for the statement credit.
Get the Complete Disney bundle Subscription plan here.
Amex Blue Cash Credits
Well, if you have an eligible Blue Cash Everyday® Card from American Express, you can actually get credits toward your Disney bundle subscription.
To receive the benefit, you must sign up for the Disney bundle. There is no annual fee associated with the Blue Cash Everyday® Card from American Express.
In order to receive the Blue Cash credits, you need to make at least $12.99 in qualifying purchases each month. The credit is $7 a month — that's up to $84 a year — towards your subscriptions.
A single purchase of an annual subscription on an enrolled account also qualifies for a $7 statement credit, but you would only be eligible for a one-time $7 statement credit in the month of this purchase.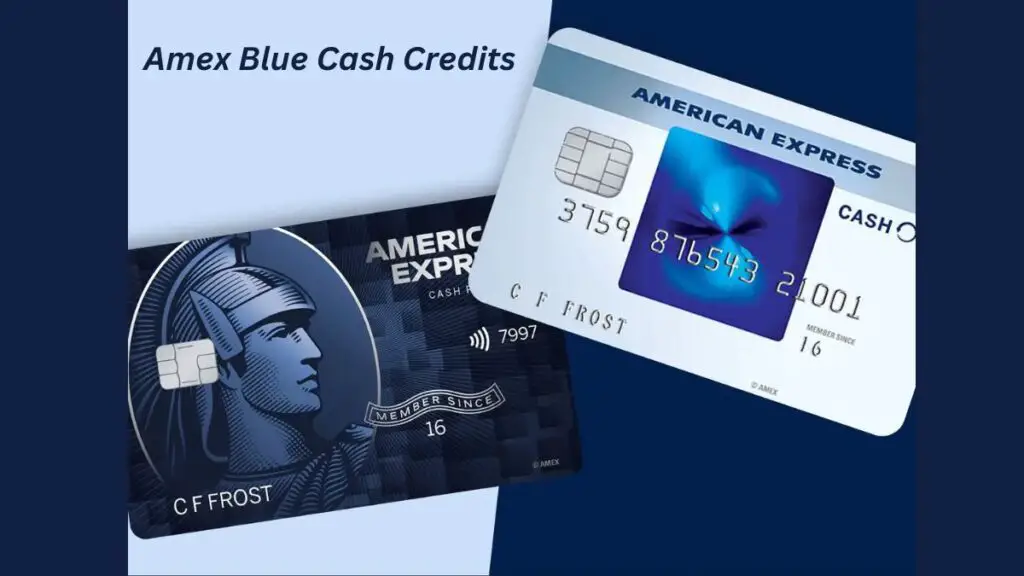 Purchase a monthly subscription, unless you notify the merchant that you want to cancel, your subscription will automatically renew for another monthly subscription period and will get credited $7 every month (subject to applicable law).
Read: How Platinum cardholder credits $240 yearly
About the Disney Bundle trio?
The Disney Bundle Trio is a combined package of three premium streaming services Disney Plus, Hulu, and ESPN Plus. You will get all your favorite movies, stories, Originals shows, and live sports with a single subscription cost.
Disney Bundle Trio comes with no ads and saves you money on the regular monthly price of each service.
A single bundle gives you a huge variety of content such as Movies, various TV series, documentaries, sports including Asia Cup 2023 and World Cup 2023, and kids' programming and you will get something for everyone in the family.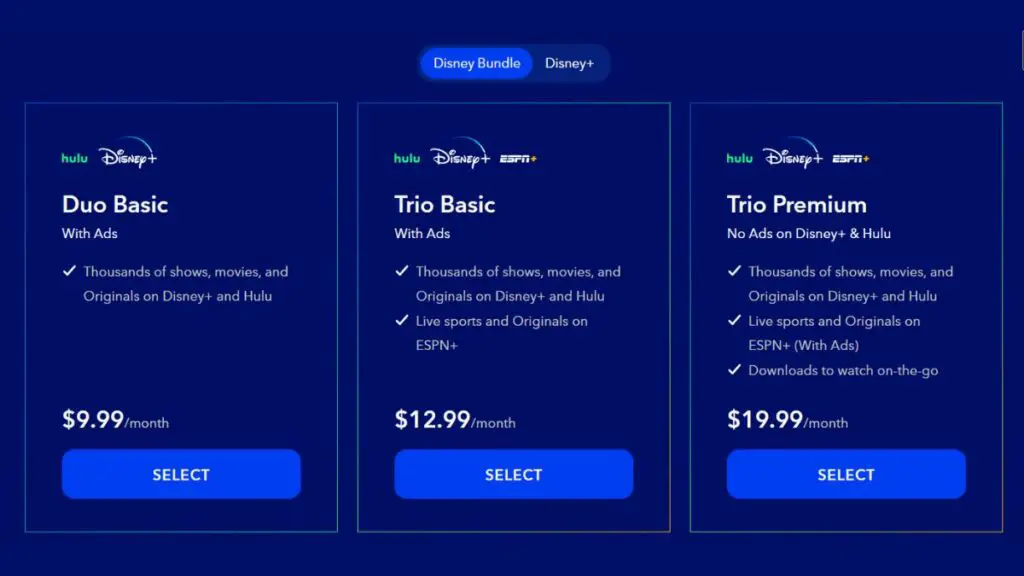 Read here How to Watch Asia Cup on ESPN Plus
Disney Bundle Subscription Cost
The Disney Bundle offers Two Plans based on With Ads and No Ads:
Disney Bundle Trio Basic Costs: $12.99 Per Month.
Disney Bundle Trio Premium Costs: $19.99 Per Month.
With just one Subscription you can access a vast collection of movies, live TV, shows, sports events, and more ad-free.
Conclusion
Buying the $12.99 per month Disney bundle with the Blue Cash Everyday® Card is the best deal if you want to subscribe to all 3 platforms. The most valuable part is it will save you $7 per month.
Don't miss out on the opportunity to immerse yourself in a world of endless entertainment. The Disney Bundle Credit is your gateway to unforgettable family fun, captivating storytelling, and cherished memories. Start your adventure today and create moments that will last a lifetime.
FAQs
Does Amex Blue pay for the Disney bundle?
Disney Bundle subscription costs $12.99 per month. That means you'll only pay $5 + sales tax out-of-pocket if you charge this subscription to Amex Blue.
What is the credit limit on Amex Blue Cash?
The credit limit for the Blue Cash Everyday® Card from American Express ranges from $500 to $15,000.
Is Amex Blue Cash prestigious?
Yes, the Blue Cash Preferred® Card from American Express is a prestigious card, since it offers a lucrative rewards program as well as the status of the Amex brand.