Most devices make it easy to cancel Starz Subscription, but the exact steps depend on how your account was set up. You can subscribe to Starz through your cable provider or Amazon Prime Video Channels. There are a number of popular and acclaimed original shows on it, including Outlander, the Power franchise (including Book IV: Force), The Girlfriend Experience, and the most recent addition, the pro wrestling dramedy Heels. Licensed movies are available on Starz, from recent hits to classic comedies.
It offers a one-week free trial, so new users can check out the service before committing to a monthly subscription, which costs $8.99 per month.
The cost of streaming isn't cheap, and the monthly bill adds up quickly. Here's how to cancel Starz Subscription regardless of whether you're canceling a free trial or a longer-term subscription.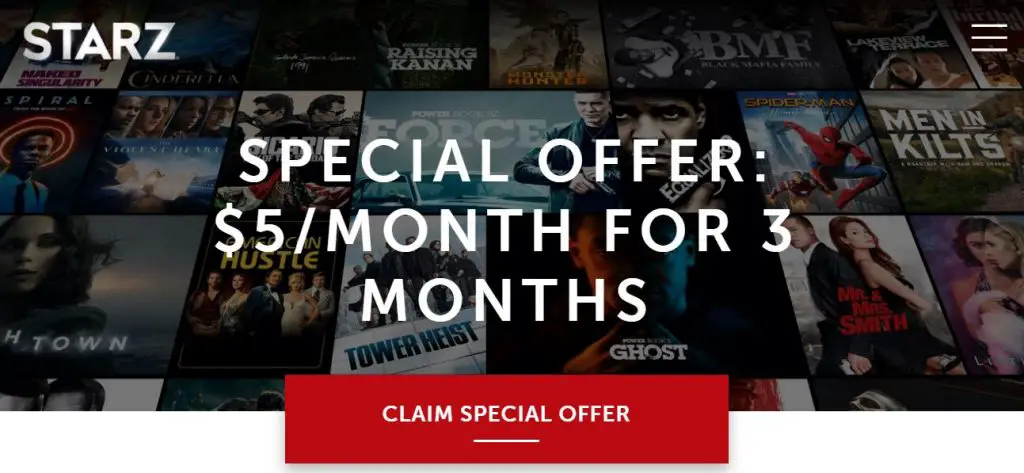 How to Cancel Starz Subscription
The method for canceling Starz depends on the type of device you are using. The subscription can only be canceled using the same method used to sign up in the first place.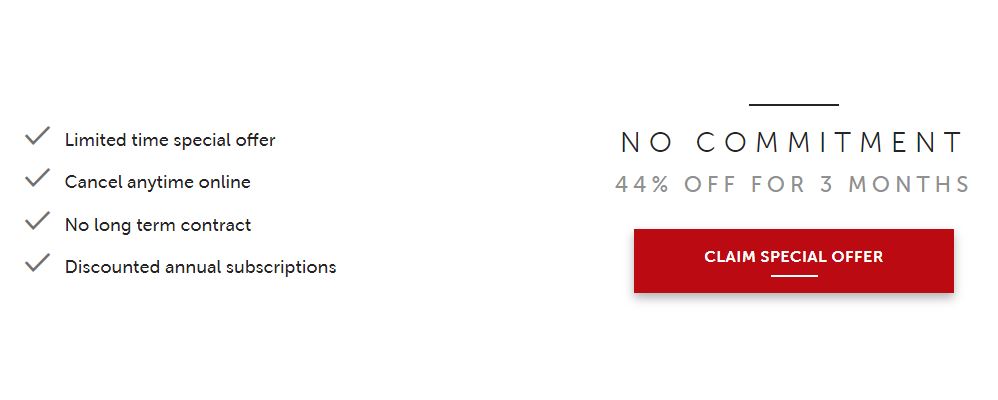 Cancel Starz Subscription on Web Browser
It is probably the easiest method to cancel Starz on the Web browser. It is only possible to use this method if you have subscribed to Starz through the official website. Follow the steps below to cancel Starz through the official website.
Go to Starz.com in your web browser.
Log in to your Starz account.
Under the Account section, click the Subscriptions link.
Click Cancel Subscription.
Explain why you wish to cancel your subscription.
Select Continue Cancellation.
Cancel Starzs Subscription on Android
In Android, you can use the same app to cancel your Starzs subscription if you subscribed through Play Store. Follow the below steps to cancel Starzs on Android.
Launch the Google Play Store app.
Click the Menu icon.
Select Subscription.
Click the Starz subscription.
Click the Cancel button.
Click Yes to confirm that you would like to cancel the subscription.
Cancel Starz Subscription on iPhone or iPad
If you subscribed to Starz via an iPhone or iPad, you can cancel your subscription from either device. The process is straightforward and does not require technical expertise. Here's how to get started.
Launch the Settings app.
Select the iTunes & App Store option.
Enter your Apple ID.
From the pop-up window, select View Apple ID.
If required, enter your Apple ID password.
Select Subscriptions.
Click the cancel subscription button.
Cancel Starz Subscription on Apple Tv
You must use the same ecosystem that you used to buy the membership of Starz to cancel it. Below is how to cancel your Starz subscription.
Go to the Settings app.
Click on iTunes & App Store.
Enter your Apple ID.
Click View Apple ID.
Type the password associated with your Apple ID and tap OK.
Scroll down to the Subscriptions section and tap Manage.
Select a subscription from the list.
Turn off Automatic Renewal.
Cancel Starz Subscription on Roku Tv
Starz subscriptions purchased via Roku must be canceled through Roku only. If you want to cancel Starz on Roku, you can do it directly from your TV or player using Roku TV or Player. Below are the instructions.
Choose the option you want.
Select Manage subscription to view the renewal date and access additional options.
Select Cancel subscription to unsubscribe.
Decide whether to remove the channel immediately or keep it for the remainder of the subscription term.
Cancel Starz Subscription on Sling
Below is how to cancel your Starz subscription from Sling.
Log into your Sling account
Select Change Subscriptions
Expand the list of offerings for your current package.
Uncheck STARZ
Select Review at the bottom of the page
Select Submit Order
Cancel Starz Subscription on Sprint
Below is how to cancel your Starz subscription from Sprint.
Log into your Sprint account
Select My Preferences tab
Go to the Limits and Permissions section.
Select the Block Apps, Digital Media Downloads & Third-Party Charges link.
Select STARZ and follow the instructions.
Frequently Asked Questions
Is it possible to pause your subscription rather than cancel it?
Unfortunately not. It is only possible to cancel your Starz subscription and re-apply if you wish to use it again.
How does Starz's free trial work? Will it auto-renew?
In a word, yes. Starz will charge your credit card for the monthly subscription if you do not cancel before the free trial is over.
Is Starz free with Amazon Prime?
On Amazon Prime, Starz movie/TV is not free, but it is available through the platform, so you can take advantage of a seven-day free trial before signing up for an $8.99/month subscription.
Read Also: If you are looking for ESPN Plus Coupon Code, Or Best ESPN Plus Subscription Offer, or Searching How to watch Hotstar in the USA. Visit these sites and get Complete Details
Another Information is also Available Such as How you can watch UFC PPV Live, How to get a Times club offer. etc…