The Indian Premier League is one of the most popular and lucrative leagues in the world. It has produced a number of talented Indian cricketers who have made their names internationally. There are also top-tier international players who have gained experience playing with and against some of the best in the world.
IPL holds player auctions from time to time to bring in new players. This year, the league has grown to ten teams.
10 most expensive players in IPL history
1. KL Rahul – 17 Crores (2022)
Historically, the Punjab franchise and its management are not known for sticking with a player and grooming him for the future; it happened again for the umpteenth time that their star player left the franchise. Rahul, the current Indian limited overs vice-captain, decided to go back to the auction table and start over with a new team. When Lucknow picked him, it paid him a huge sum of 17 crores.
Together with Virat Kohli, he is the highest-paid player in the history of the IPL. Rahul was a consistent performer for the Punjab Kings from 2018 to 2021. He has an impressive record in the IPL. As a batsman, he has amassed 3273 runs at a phenomenal strike rate of 136.37.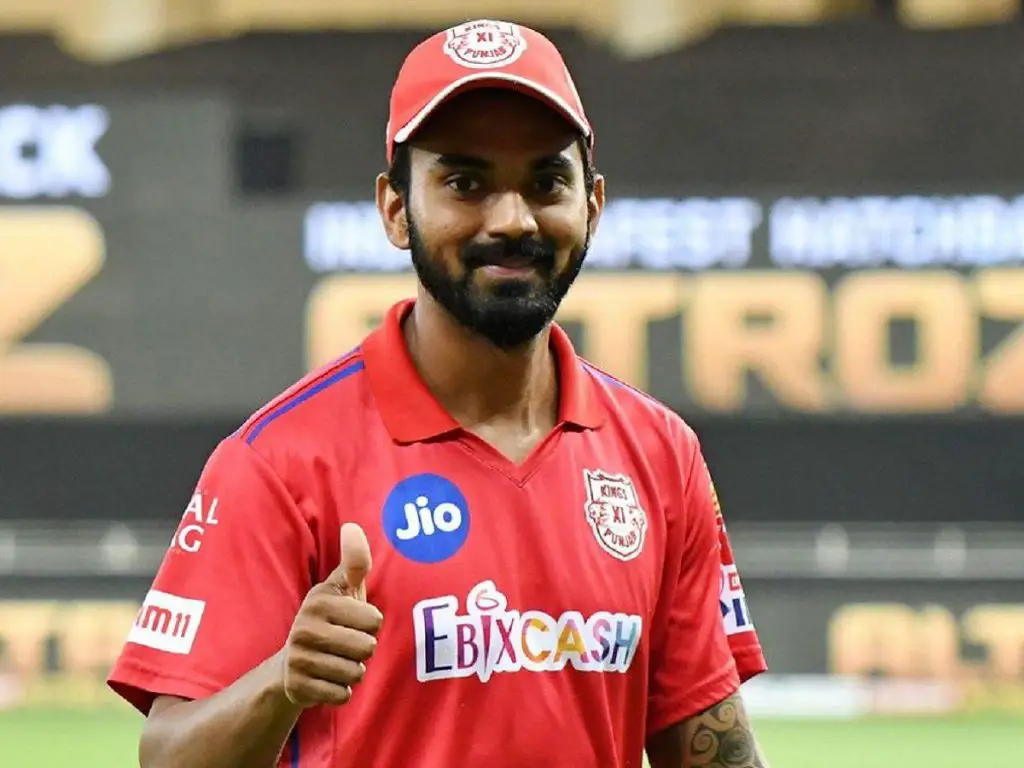 2. Virat Kohli – 17 Crores (2018)
In the sport of cricket, he is regarded as the stalwart of batting. As a result of his consistent contributions to the team's successes, he earned the title of 'King'. In both India and RCB, he has been the backbone of the batting order, and he is the highest-scoring player in IPL history.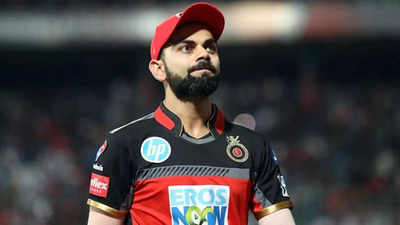 The RCB retained him ahead of the Mega Auctions in 2018 for a hefty sum of 17 Crores. He became the highest-paid player in IPL history. His contributions to RCB have been significant, particularly his 973-run season in 2016. His stats speak for themselves. He has scored five hundred in the IPL.
3. Chris Morris – 16.25 Crores (2021)
IPL's favorite player in terms of earning money was the tall fast bowling all-rounder from South Africa. In the year 2020, Chris Morris was acquired by RCB for a sum of 10 crores after spending a lot of time with Delhi Capitals. He was picked up by Rajasthan Royals for a huge sum of 16.25 Crores the following year.
In the history of the IPL, he was the most expensive overseas player. The fact that he was excellent with a bat and a ball made him a prodigy. Due to his ability to bat and bowl anywhere in the game, he was always on the radar of the franchises. The batsman hit some lusty blows at the end of the innings and was capable of bowling at the death.
4. Rohit Sharma – 16 Crores (2022)
One of the most expensive players this year is the current Indian limited-overs captain. Mumbai Indians have re-signed Rohit Sharma for a huge sum of 16 crores. In his career, he has brought five trophies to the franchise. As a result, Mumbai would continue to count on him for trophies in the future.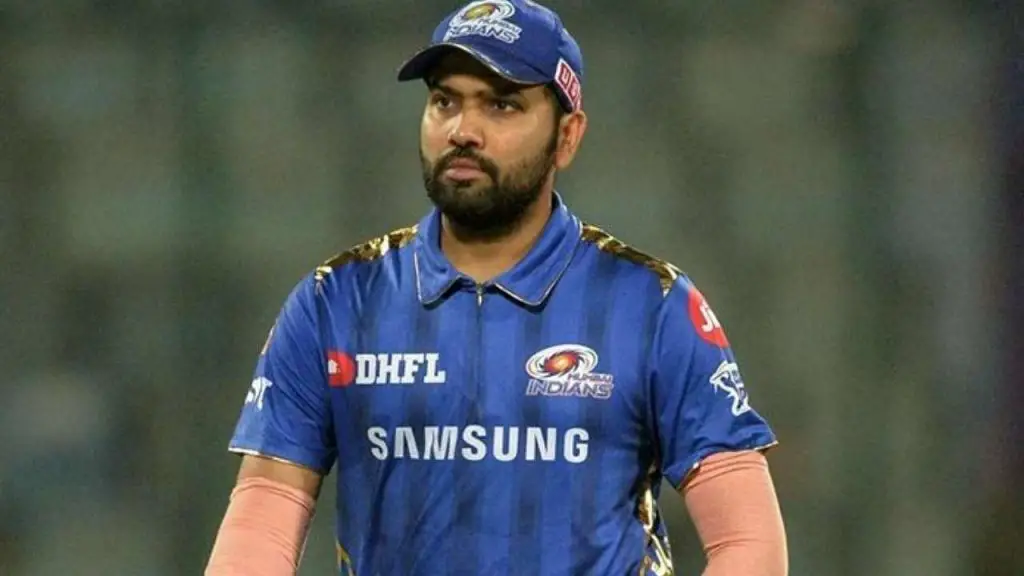 Rohit established a culture that transformed many young Indian talents into international brute forces. Different from other captains, he laid the groundwork for Indian talent and provided them with consistent opportunities. As a captain, his tactically sound moves are widely admired by his peers.
As a batsman, he has been excellent up the order. As a result of his constant contributions to the bat, the team was able to capitalize. With 5611 runs, he is the third-highest run-getter in the league. Due to his multifaceted skills, such a player is a luxury.
5. Rishabh Pant – 16 Crores (2022)
In 2022, Delhi's wicketkeeper-batsman became one of the most expensive players. Pant was retained by the Delhi Capitals for a premium price of 16 crores. Moreover, he was named captain of the franchise in 2021, succeeding Shreyas Iyer.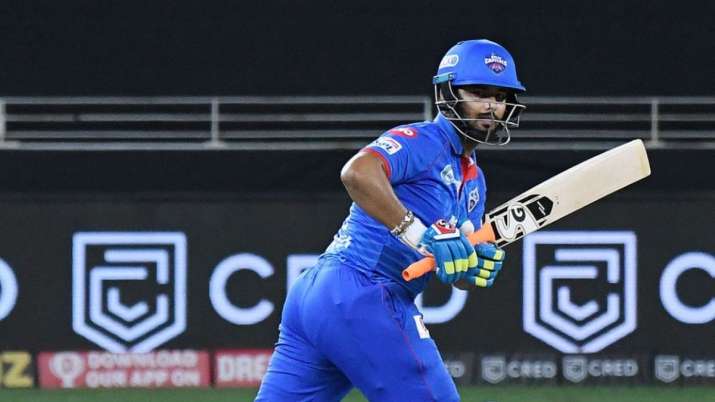 In the IPL, Rishabh Pant has been a standout performer for the Delhi franchise. He has amassed 2498 runs at a strike rate of 147.46. His wicketkeeping skills make him a versatile player. Last year, he led the Capitals to a playoff appearance as a captain. Thanks to his attacking style, he has contributed to Delhi's revival. Delhi has qualified for the playoffs three times in a row thanks to his contributions.
6. Ravindra Jadeja – 16 Crores (2022)
Chennai Super Kings' left-handed all-rounder is now the franchise's highest-paid player, surpassing even its captain MS Dhoni. Since Ravindra Jadeja is termed to be the future captain of the franchise, he was the first player retained by the franchise.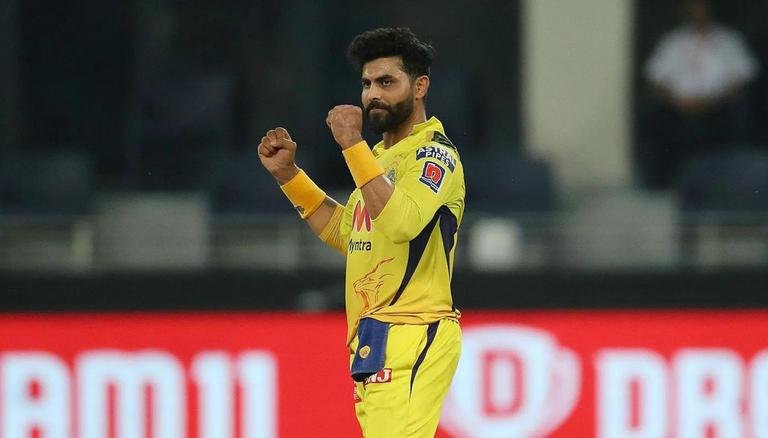 Jadeja's captain MS Dhoni has been credited with helping him improve as an all-rounder in limited-overs cricket. He scored 227 runs at an average of 75.44 in the IPL 2021. CSK opted to keep him for 16 crores based on his strike rate of 145.51. His best performance was a 37-run knock against Harshal Patel in IPL 2021.
7. Yuvraj Singh – 16 Crores (2015)
One of his most successful stints was with the Sunrisers, where he won an IPL championship. In 2019, after only four matches with the Mumbai Indians, he retired from all forms of cricket. He was one of India's greatest all-rounders in the history of the game.
Yuvraj Singh, the man of the ICC tournaments for India, failed to have a fruitful career in the Indian Premier League. He was a part of several franchises before retiring in 2019. Delhi Capitals (formerly Delhi Daredevils) purchased him at an auction for 16 crores, the highest bid at the time.
8. Pat Cummins – 15.50 Crores (2020)
Pat Cummins has been the best bowler in the ICC Test rankings for a long time. His outstanding performance in Test cricket earned him a contract with the Kolkata Knight Riders for the 2020 IPL. A bidding war erupted between Kolkata Knight Riders, Delhi Capitals, and Royal Challengers Bangalore for the fast bowler.
He put in respectable performances during both of his years with KKR. His limited-overs statistics are quite respectable. With an economy rate of 8.23, he's a competent batter at the bottom of the order. At the end of 2021, he had an amazing strike rate of 166.07, showing his ability to bat well. KKR once again bought him in the 2022 auction for 7.30 crores after his release.
9. Ishan Kishan – 15.25 Crores (2022)
Mumbai Indians purchased Indian wicketkeeper-batsman Ishan Kishan on Saturday for Rs 15.25 crore, the most expensive signing of the IPL 2022 auction so far. A bidding war between Mumbai Indians, Sunrisers Hyderabad, Gujarat Titans, and Punjab Kings led to a meteoric rise in Kishan's stock price. Mumbai had earlier released Kishan ahead of the 2022 mega-auction.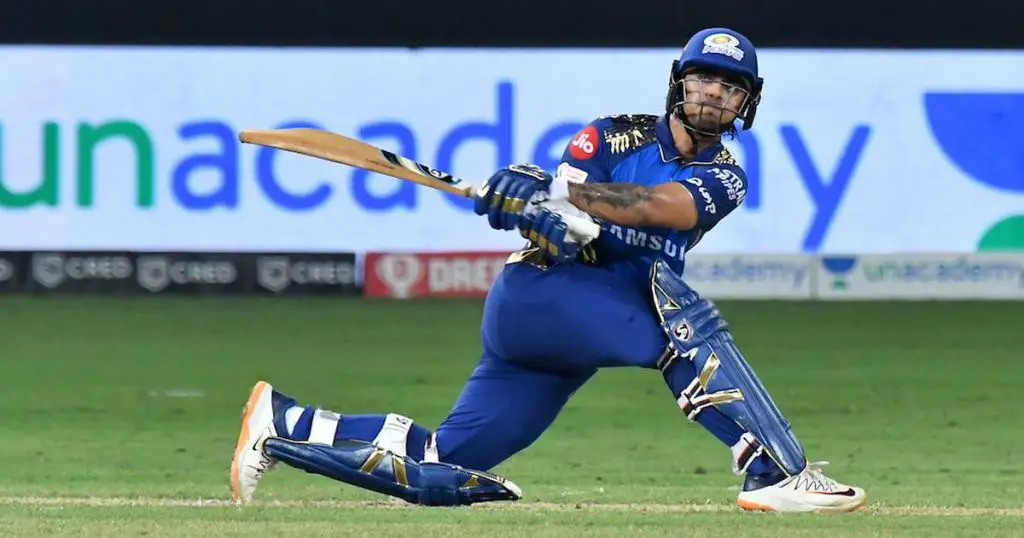 Kishan hit 30 sixes in IPL 2020, the most in that edition. In Mumbai's last game against Sunrisers Hyderabad, Kishan hit 84 off 32 balls. His innings contained 11 fours and 4 sixes. Mumbai Indians signed Kishan in 2018 for Rs 6.4 crore, and he made his international debut against England in 2021.
10. Hardik Pandya – 15 Crores (2022)
Hardik was selected by the Ahmedabad franchise in the draft for a whopping 15 crore. He has also been named captain of the team. His main objective would be to redeem himself after a string of poor performances. As a result, he'll be a player to watch in 2022.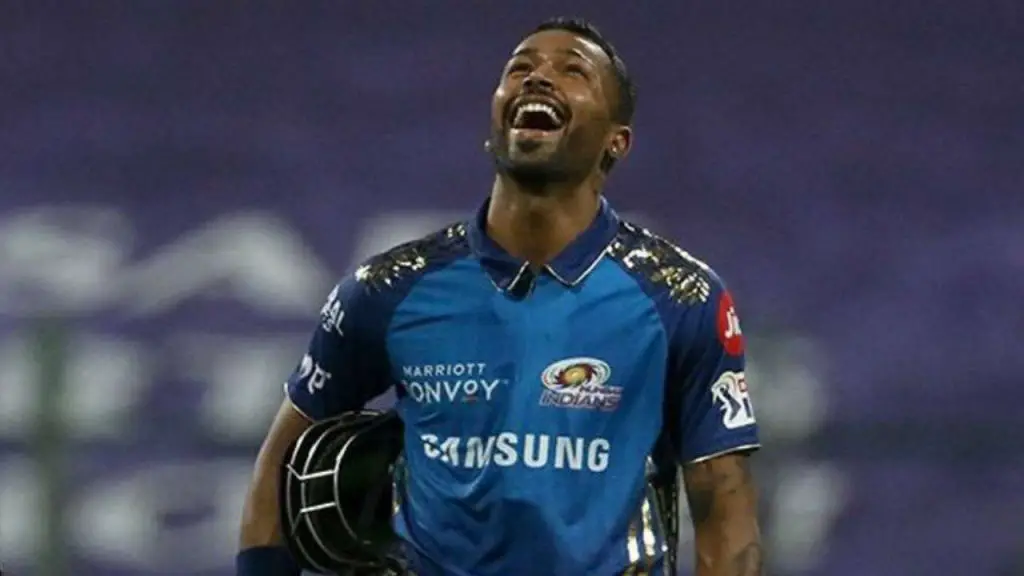 Due to injuries and a slump in form, the Indian all-rounder has put in underwhelming performances. Due to a string of poor performances and inability to bowl, he was released from the Mumbai Indians after more than six years of service.
Hardik Pandya and Kieron Pollard have been the mainstays of the Mumbai franchise in the middle order. He's put in some spectacular performances for Mumbai and has consistently finished games. With 1476 runs in 91 games and a strike rate of 153.91, his IPL record is impressive. As a bowler, he has an economic rate of 9.06, which is respectable for an all-rounder.
How and Where to watch IPL click here, If you want to subscribe to ESPN Plus to watch IPL and Coming Cricket Series as well Hotstar Content click here.