IPL Mega Auction 2022, Today is the first day of the IPL Mega Auction. It was last held in 2018. There were 8 teams in the auction at that time. We will have 10 teams in the auction this time around. There will be 590 players in the auction, and 33 players have been retained. This auction of players, which will take place in Bangalore today, will determine the fate of many players. This auction will feature 10 marquee players. The remaining players will then be auctioned off.
IPL Mega Auction 2022: A total of 33 players were retained
for the IPL 2022. There were 27 players retained by eight teams. At the same time, two new IPL teams have added six players. Lucknow has added KL Rahul and his team for 17 crores. In today's auction, it remains to be seen whether any player gets more money than KL Rahul. A total of Rs 338 crores was spent by 10 teams on 33 players.
The list of marquee players includes four Indian players. Six foreign players are also listed. Bidding is reportedly high on all of these players.
What is the Player's Retain Policy in IPL?
A total of 90 crores was available to each team for the auction, out of which a maximum of 4 players was retained. 42 crores are leftover from the purse of 90 crores. Keeping the first-choice player of any team costs Rs. 16 crore, keeping the second-choice player costs Rs. 12 crore, keeping the third and fourth players costs Rs. 8 crore and Rs. 6 crores respectively.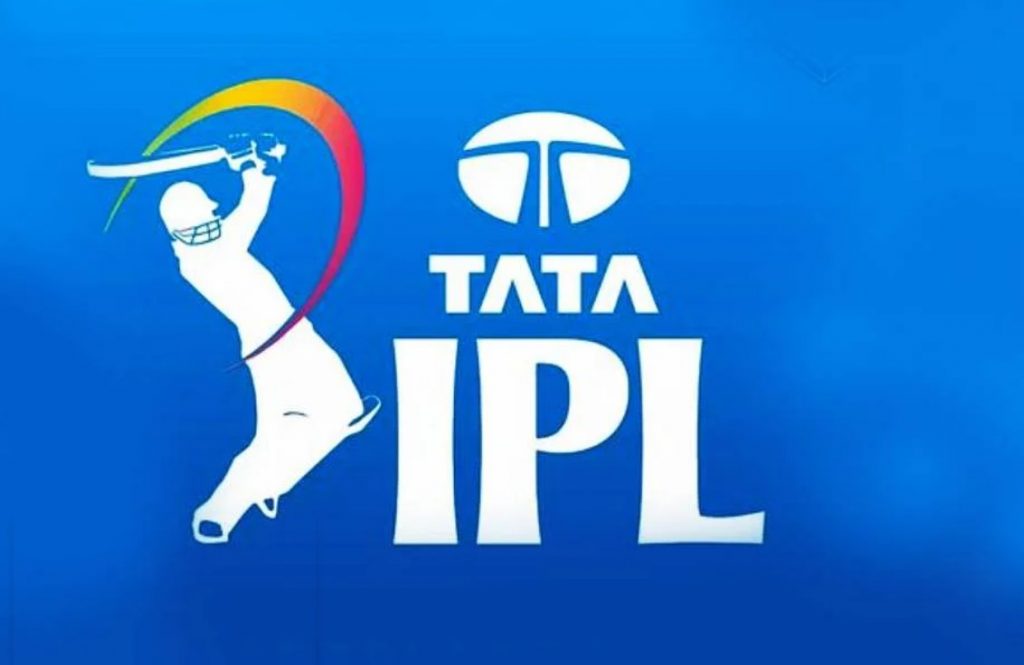 From a team's total auction purse of 90 crores, 33 crores decrease if they retain three players. A team has to pay Rs 15 crore for the first choice player, Rs 11 crore for the second choice, and Rs 7 crore for the third choice.
Some teams have paid more to retain their players. for example, Lucknow signed KL Rahul for Rs 17 crore. By doing so, that much money is deducted from the total purse of the team concerned.
How much money do all the IPL teams have for this IPL Mega Auction 2022?
There were 90 crores up for auction for each team. As a result, the money spent on retaining or signing players before the auction will be reduced and the remaining money will be used by the teams to participate in the auction.
About Marquee Players
During an auction, marquee players are those who are the first to bid. Typically, these players are also well known on the international circuit. The players include Shikhar Dhawan, Mohammed Shami, Shreyas Iyer, Ravichandran Ashwin, Faf du Plessis, David Warner, Pat Cummins, Quinton de Kock, Kagiso Rabada, and Trent Boult.
How many players from which Country are Included in the auction.
In the auction, there are 370 Indian players and 220 foreign players from 14 countries. There were 47 players from Australia, 34 players from West Indies, 33 players from South Africa, 24-24 players from England and New Zealand, 23 players from Sri Lanka, 17 players from Afghanistan, 5 players from Bangladesh and Ireland, 3 players from Namibia. Three players are from Scotland and one each from Nepal, the USA, and Zimbabwe.

Why few star players will not be seen in the auction.
This IPL auction will not feature many star players. Famous international cricket players have also left their mark on the IPL. Chris Gayle, Ben Stokes, Mitchell Starc, Jhye Richardson, Kyle Jamieson, Sam Curran, Tom Curran, Dan Christian, Joe Root, Chris Woakes, Tom Banton, and Matt Henry are among them.
Almost all of these players have withdrawn their names due to workload management, Corona, fatigue due to the IPL bubble, and quarantine.
How and Where to watch IPL click here, If you want to subscribe to ESPN Plus to watch IPL and Coming Cricket Series as well Hotstar Content Click Here.