Virat Kohli net worth: Virat Kohli is an Indian right-handed batsman. He is regarded as one of the best batsmen in the world. Kohli is not only one of the best cricketers but also the wealthiest athlete in the world.
According to a report, he was the only cricketer in the world's top-10 list of the highest-earning athlete through sponsored Instagram posts during the lockdown.
The report was collected by 'Attain' during the period between March 12 and May 14, the Kohli was sixth among the richest athlete.
Kohli's fans are found all over the world. Virat the global megastar has 134 million followers on (social media) Twitter, Facebook, and Instagram. They are eager to know Virat Kohli's net worth, lifestyle, and earnings from cricket.
This article will help them know Virat Kohli net worth, salary per year, and per month, house, cars, brand endorsements, lifestyle, and other investments.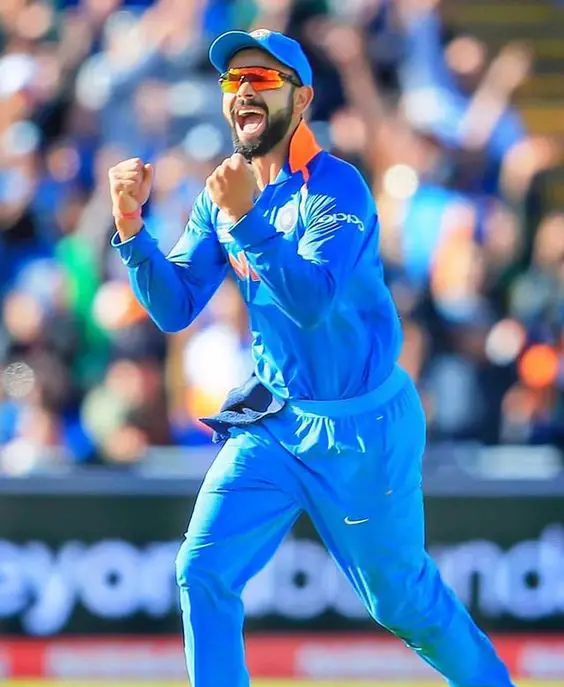 Virat Kohli Net Worth:                   
According to the Forbes report, in 2020, the net worth of Virat Kohli is 26$ million. In 2017 this net worth was 22$ million, and he was ranked 89th among the highest-paid athletes.
He made millions of dollars from salary and matched winnings during the last years due to which his net worth increased to $26 million.
He overtook Shahrukh Khan as the country's top-ranking celebrity and superstar recently.
Kohli's Multi sources income 
Here I will describe Kohli's various income sources, making him the richest on the list of athletes and increasing his net worth every year.
Virat Kohli Match salary:
A small percentage of Virat Kohli net worth consists of his match salary.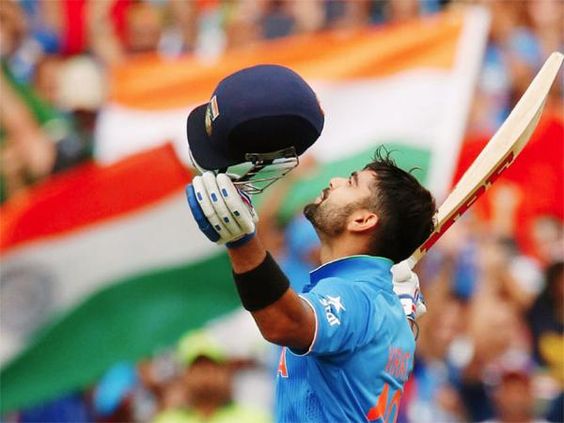 He is a Grade A player and the highest-paid cricketer in India. As a grade-A player, he gets 1.25 crore as his retainer fee. He gets 2 lakh,3.5 lakh, and five lakhs for playing T20 match, ODI match, and Test match, respectively. In all, he earns about $2 million yearly. His salary also includes five crores as a bonus amount.
In IPL (Indian Premier League), he is also the highest-paid cricketer. He earns about $2.5 million crores per season.
Income from Endorsements:
Almost 90% of Kohli's net worth consists of revenue that comes to different brands' endorsements, including Audi, MRF, Puma, Colgate-Palmolive, Tissot, Uber, and Manyavar, as well as other shoots for many personal companies. 
He charges around $1 million for a per-day shoot. He is known to make a huge income from endorsements of more than INR 17 crore. 
Kohli has been signed a deal of $17 million with Puma for eight years. His endorsements almost bring him $20 million, a figure reported to go up to $34 million in the coming months or year.
Income from Investments:
Kohli makes lots of investments in different fields. Stars and celebrities venturing into restaurants and other businesses is nothing new.
For Kohli, it is Nueva in New Delhi, which serves South American cuisine. He earns handsome amounts from this restaurant.
Kohli is also a football lover, which led up to being an owner of a football club. Virat is the co-owner of FC Goa (Indian super league club) and has invested around one crore.
He owns stakes around 25%. Kohli's net worth increases a little bit from these sources of income. 
Income from Social Media:
Virat earns a handsome amount from social media. He charges 1.35 crores per post on Instagram and 2.3 crores for a single tweet on Twitter. 
LifeStyle 
Personal Cars:
Kohli's garage is filled with highly worth cars. Virat cars' collection includes Mercedes, Audi, BMW, Volkswagen, Renault Duster, Audi 8, Toyota Fortuner, and Toyota Liva.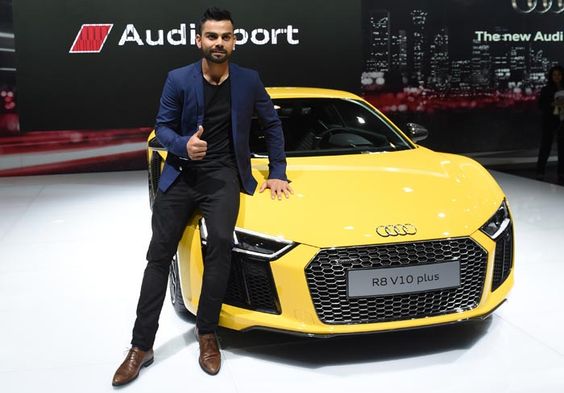 Virat personally purchased few cars, and few were gifted through the brand sponsor. The worth of his personal purchased cars is nine crores.
House:
Virat purchased a 'Sky Bungalow' in Mumbai for $5.3 million. The bungalow, in Worli, is on the 34th floor and offers a view of the sea.
Statistics View of Kohli Net Worth
| | |
| --- | --- |
| Net Worth | $26 million |
| Match Salary | $2 million per year |
| IPL Fee per Season | $2.5 million |
| Endorsements | More than 17 crore |
| Investments | 180 crore |
| Social Media Income | 3.65 crore |
| Personal Purchased Cars | 9 crore |
|  House    | $5.3 million |
Disclaimer: This article is based on reports from other media sources and crickviral doesn't claim the responsibility that all the facts stated are authentically verified.