Hulu error codes and Hulu error messages aren't always clear when it comes to explaining the problem. Hulu error codes indicate various problems with your device, poor internet connections, and hardware malfunctions. You might receive an error code if Hulu itself experiences service disruptions, but the message won't state it so clearly.
Walt Disney owns and controls Hulu. There are over 60 channels available, including ABC, ABC News Live, CBS, FOX, NBC, The CW, and regional sports networks from NBC and FOX. There is a $6.99/month subscription fee for Hulu. Additionally, HBO, Showtime, Cinemax, and Starz are available as add-ons.
Are you having trouble streaming Hulu? When you need your on-demand content to work so you don't go stir crazy at home or wait in line. Our goal with this post is to give you a list of all common Hulu error codes and how to fix them.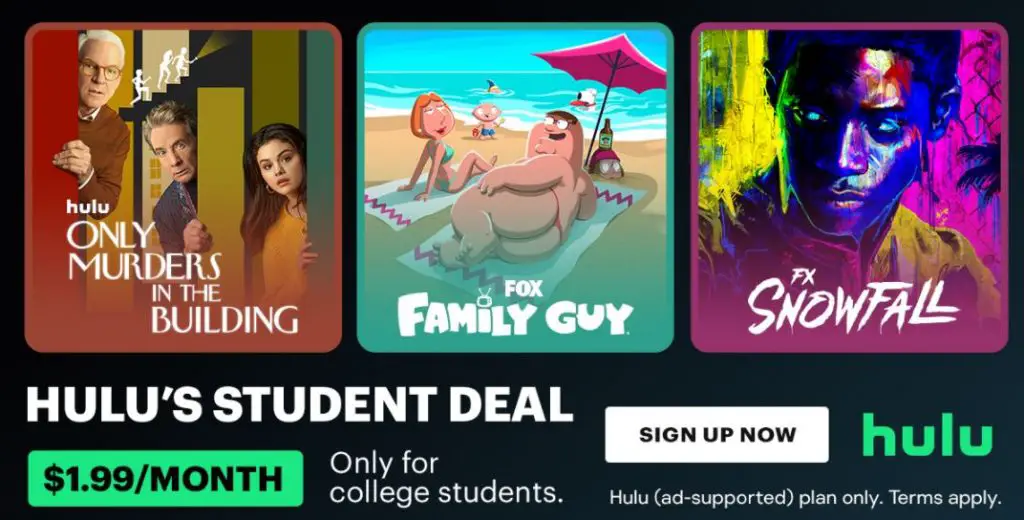 Troubleshooting common Hulu error codes
Hulu problems are typically caused by a poor internet connection or problems with the streaming device, so most of them can be resolved by following a few general troubleshooting tips.
Restart or reset the Roku or other streaming device.
Reboot your home network.
Plugin your streaming device and home network after unplugging them for a minute.
Change from wireless to wired network.
Update your Hulu app or reinstall it.
Make sure your streaming device is also up-to-date.
Performing those basic tasks will fix most Hulu problems, but an error code will help you pinpoint the problem much more precisely.
Hulu Error Code P-Dev 320
It usually happens when you're watching Hulu on a digital media player, like a Roku or Xbox, and it's caused by an issue on Hulu's end.
Whenever users encounter this error, a message appears like "We're having trouble playing this"
You might want to try turning your device off and on again for a minute. The error code is P-DEV320. In some situations, you may also encounter P-DEV318 or P-DEV322. Fortunately, such error codes can be easily fixed by following the steps below.
How to Fix Error Code P-Dev320
Restart your Device
Power Cycle your Router
Check Hulu Outage Status
Try Using a Different Device
Keep the Hulu app up-to-date
Check your Internet Connection
Clear Cache Data and Cookies
Reinstall Hulu App.
Hulu Error Code rununck13
RUNUNK13 appears when you try to play a movie or show on Hulu and the player cannot complete the request. Errors can be caused by corrupt data on your end, network connectivity problems, or problems with Hulu's servers.
How to Fix Error Code rununck13
The following solutions can be tried if the error still appears after you've gone through the troubleshooting steps:
Clear the cache in your browser.
Uninstall Hulu and reinstall it.
Hulu Error Code 5003
It is usually an error relating to your streaming device or app since it is a playback error. If you're watching it on your smartphone, Macbook, Apple TV, or PS5, try these steps: Delete and reinstall the Hulu app. Restart the device.
How to Fix Error Code 5003
Delete and reinstall the Hulu app.
Restart your device.
Restart your router.
There are more Hulu error codes
| Error code | Known causes | Potential fix |
| --- | --- | --- |
| Error 3 and 5 | Internet connection issue | Restart your device, unplug your modem and router for one minute, reinstall the Hulu app, update your device |
| Error 16 | Invalid region issue | Must be in the US, turn off VPN or proxy if in the US |
| Error 0326, 2203, 3307, 3321, 3322, 3336, 3343 | Protected content issues | Connect to an HDMI cable if using another type of cable, update the browser or switch to another browser, refresh the page |
| Error 400 | Account issue | Check internet connection, reinstall the Hulu app, remove the device from an account and add it back in (can only be done on hulu.com → account → manage devices) |
| Error 500 | Server issue | Check internet connection, switch browsers |
| Error BYA-403-007 | Playback of Hulu service issue | It's a partial outage on Hulu if other videos work, check the internet connection and update your phone, wait for Hulu to fix the problem |
| Error HDCP | Anti-piracy issue | Unplug the HDMI cable a |