Cancel Sling Subscription, Sling TV offers subscribers classic cable channels at a fraction of the cost of cable. On top of streaming your favorite channels like BBC America or Comedy Central, you can also record live TV so you can watch it later with family and friends.
In addition, a Sling TV account gives you access to several television channels for a set price without installing any equipment. But are you using your subscription enough to say that it is worth your money? It's time for you to cancel your Sling subscription if you don't feel that you are getting your money's worth.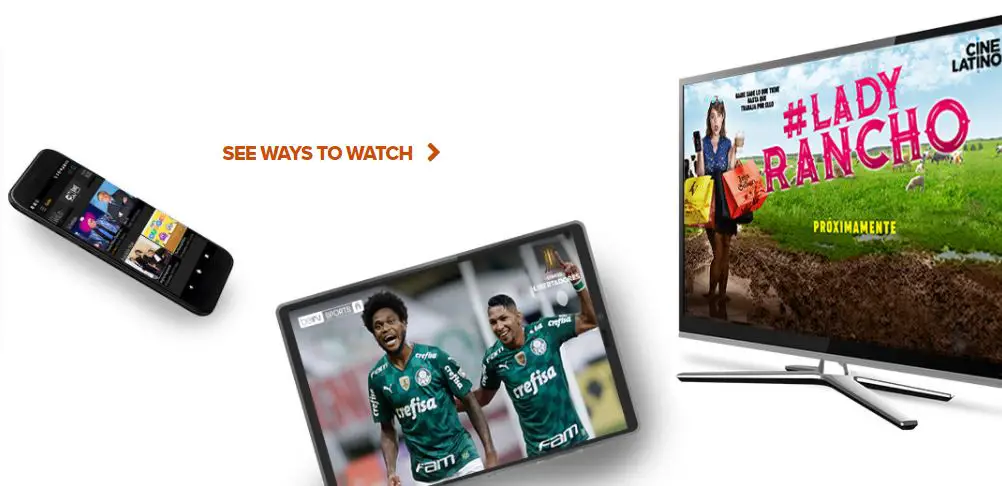 Sling TV Offers
Sling TV offers a 3-day free trial to new subscribers. This free trial works with any plan (Sling Orange, Blue, or Orange + Blue). During this time, Subscribers can check out their favorite programs and familiarize themselves with the app.
It has two main packages, Orange and Blue. Each plan costs $10 a month. You can also combine both packages for $20 a month. When looking for specific genres or channels, add-ons start at $6 a month.
How to Cancel Sling Subscription
Go to your Sling TV account.
In the top-right corner of the screen, click the gear icon.
Select Manage Account. This will open a new tab (directly to the My Account page on Sling's website).

Select Cancel Subscription.
Select the reason for cancellation, and then click Continue.
Select Cancel My Subscription.
How to pause a Sling TV subscription?
As an alternative to canceling, you can take a break from your subscription.
Log into your Sling TV account.
Click on the gear icon in the top-right corner of your screen.
Click Manage Account.
Select Pause Subscription.
Select the length of time to pause your subscription (one, two, or three months).
Confirm your decision via the on-screen prompts.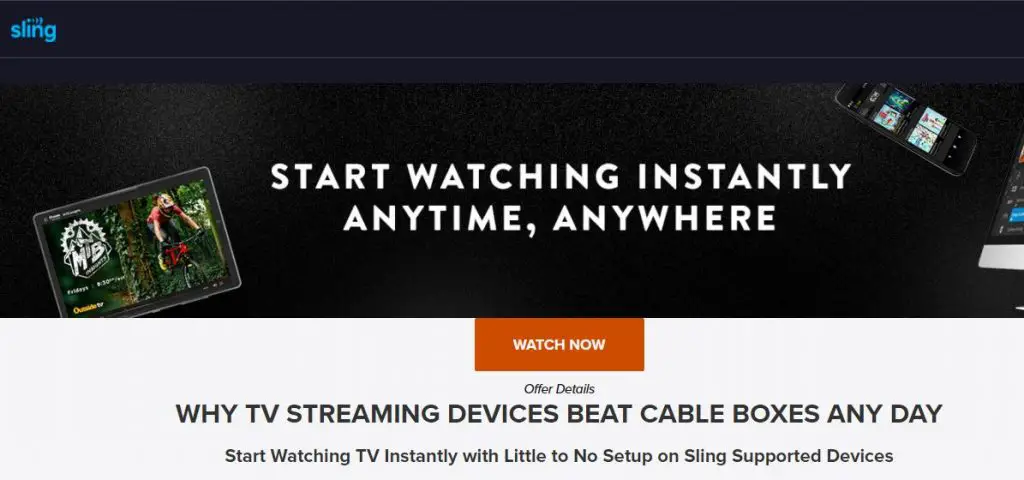 During this process, you will see the start and end dates of your subscription pause. Any recordings you had on your DVR will be lost if you pause for more than a month. It's something to consider if you've been saving episodes of your favorite show for a rainy day.
FAQ on Cancel Sling Subscription
Is sling easy to cancel?
You can cancel your Sling TV subscription through your account settings. If you cancel your subscription, you will still have access to Sling until the next billing date.
How long can I watch after I cancel my Sling TV subscription?
After you cancel, your subscription will continue until the end of your current billing cycle. If you are usually charged on the 10th of the month and you cancel on the 28th, you will still be able to access your subscription until the 9th of the following month.
Will I get a refund when I cancel my Sling TV subscription?
Sling TV does not offer partial refunds. Therefore, if you cancel on the first day of the month, you will not receive any money for the unused 30 days.
After my free trial of Sling TV, will I be charged?
You will need to provide your billing information when you sign up for a Sling TV account for the first time. The free trial will last for seven days, after which your credit card will be charged automatically.
When I delete the app will my subscription be canceled?
No, you must cancel your subscription with Sling TV through their website. It may be possible to delete an ex's number from your phone and never have to contact them again, but Sling will want more closure before they take more of your money. . . you know how break-ups go.
Can you cancel Sling TV at any time?
A Sling TV subscription does not bind you to a contract. If you decide to cancel, you can do so at any time. When you cancel, your current paid subscription will last for the remainder of your billing cycle. Your subscription will continue until it is renewed.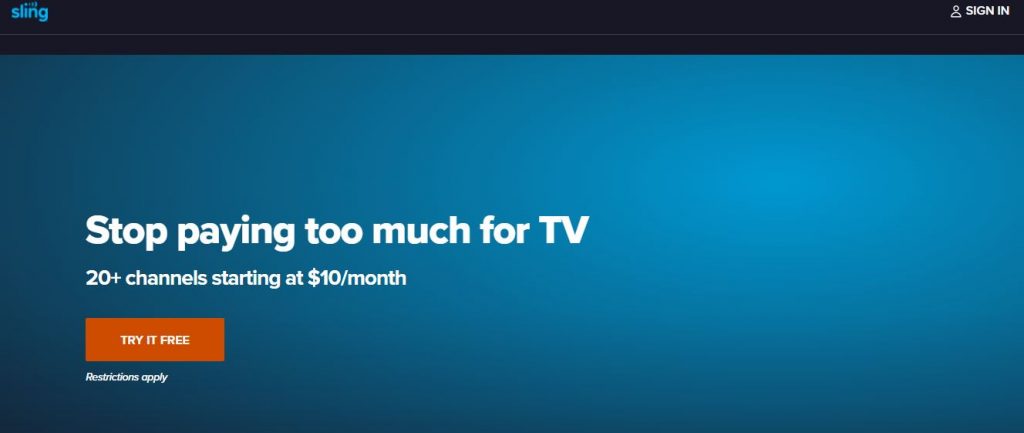 Looking for a better streaming service?
Maybe Sling didn't have the channels you wanted, or maybe the price put you off. Regardless, we've covered the best live TV streaming services in the past. You might as well try them all since they all offer free trials and discounts.