From today, India will play the West Indies in a three-match T20 series. Captain Rohit Sharma's team would like to win this series as well after winning the ODI series 3-0. However, even before the series started, vice-captain KL Rahul was injured. As a result, Team India has a new vice-captain. Along with this, BCCI has also indicated who will replace Rohit as the next captain of the team India.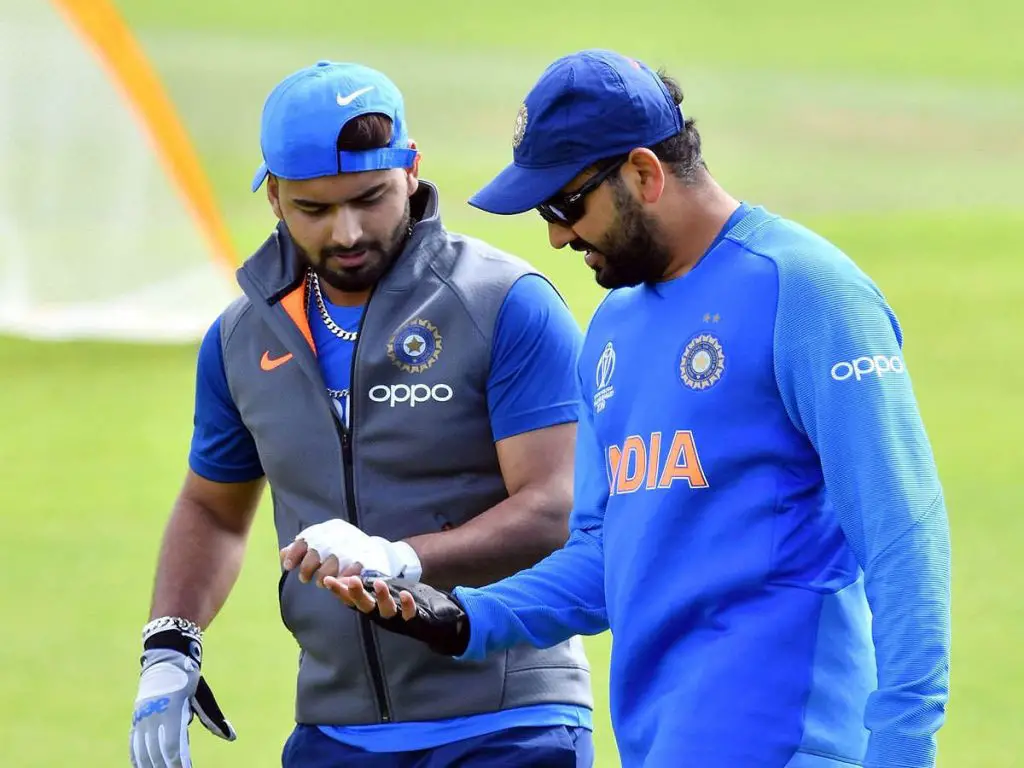 BCCI has made strong indications about who will replace Rohit Sharma as Team India's next captain. The players on this team are the future of the team, and they will be leaders in the future.
The biggest question that arose after the injury to KL Rahul was who would replace him as Vice-Captain. But BCCI has already selected a replacement. Yes, the name of this player is Rishabh Pant. The 24-year-old wicket-keeper batsman will replace Rahul as the wicketkeeper for Team India. Pant has extensive captaincy experience in the IPL and took over Rahul's role as vice-captain. Last year, Delhi Capitals performed outstandingly under Pant's captaincy.
BCCI indicated the next captain of the team India
With this, the BCCI has now also indicated that Rishabh Pant will be the team's next captain after Rohit. Pant has the potential to become the captain of India, even according to Sunil Gavaskar himself. Gavaskar recently insisted that Pant be the new Test captain. Eventually, Pant will also join the Indian team's leadership as voice-caption. He is likely to become the next captain of the Indian team.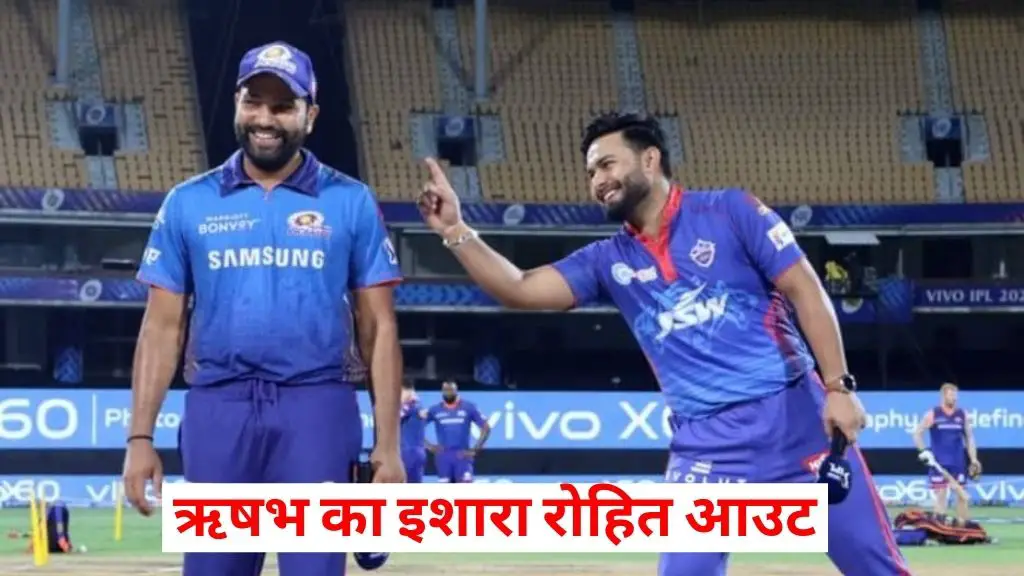 Panth also Break Sehwag Records on IPL 2021
A steady 39 from Rishabh Pant against KKR in IPL-2021 broke a long-standing record of former DC captain and Team India legend Virender Sehwag. Sehwag had long been the franchise's leading run-getter, scoring 2382 runs in 85 innings. Pant went past Sehwag and now leads the chart with 2390 runs in 75 innings. Pant has so far registered a century and 14 fifties for the franchise. During his tenure at DC, Sehwag hit a century and 17 fifties.
These 3 players out from T20 Series
The BCCI announced recently that KL Rahul and Axar Patel have been ruled out of the three-match T20I series against West Indies. Another update came yesterday that Washington Sundar will also be leaving this series. Rohit Sharma has a major setback because Rahul is the team's best batsman, and all-rounders like Axar Patel and Sundar could have been very useful without Ravindra Jadeja.
If you are searching for complete details on the 1st T20 Squad click here, Also If you are searching how to watch live 1st T20 click here and subscribe to ESPN Plus as you are aware all Hotstar Content move to ESPN Plus.