It's 2021, and cricket is back in action. Cricket has evolved a lot over the years – In terms of rules and regulations, the different leagues are there. Cricket has grown quicker, more thrilling to the young audience, and has become one of the world's top-paid sports.
All Cricket players have immense chances to make a decent profit from world and league competitions and their sponsors. We at cricket viral brought you the top 5 highest paid cricketers in 2020.
Disclaimer for Top 5 Highest Paid Cricketers
This list is of the Top 5 Highest Paid Cricketers in the world right now. The players mentioned here are currently involved in domestic and international cricket. While preparing this data, we focused more on the national/trained team's salary and franchise auction. Besides discovering who is the best paid, you may even find our wealthiest cricketers on the all-time chart.
1.   Virat Kohli
Income as of 2020: 162.87 crore (24 Million USD)
The captain of team India – was the only player to feature in the list of Forbes (Top–paid athletes 2020). And with gross earnings of more than $24 million this year, he is ranked among the highest-paid cricketers in 2020.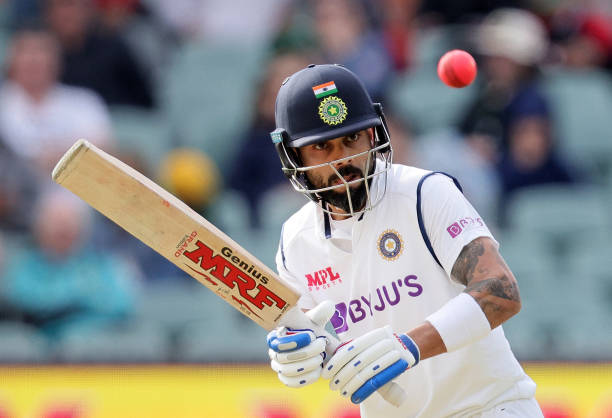 Virat Kohli recently signed an 'A+ Level' central deal with BCCI to gain more than $1 million this year. Also, he has signed an upgraded agreement with the IPL, Royal Challengers Bangalore, with an impressive annual wage of $2.6 million. Yet much of his profits come from his never-ending list of endorsements. Its latest sponsorships comprise notable brands such as Oakley, PepsiCo, Audi, MRF Tires, Tissot, Manyawar, Puma, Too Yum, One Eight, etc.
2.   Mahendra Singh Dhoni
Income as of 2020: 147.26 crore (21.7 Million USD)
There is no distinction between the top two and the other three of the highest paying cricketers in 2020. The second-place holder, MS Dhoni, collects almost three times the third-place recipient, Chris Gayle. He is also the only cricketer ever to be rated under 25 in the Forbes Ranking of top-100 top-paid athletes in 2014. But after his exit from the international cricket test, his market worth went down considerably.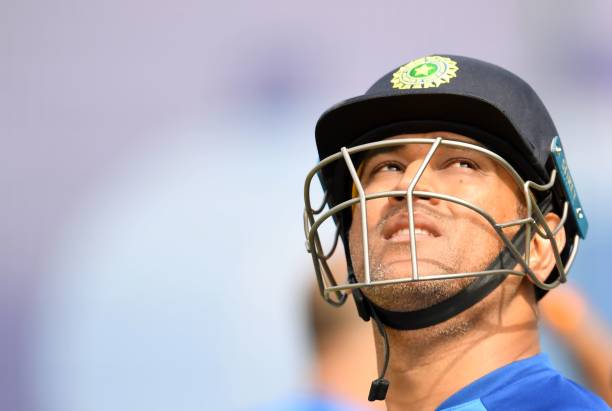 BCCI recently gave MS Dhoni an annual contract, 'A category,' which will raise more than 5 INR crores this year. Besides, he also receives over 15 crores of salary from his new Chennai Super Kings IPL franchise.
3.   Chris Gayle (The Universal Boss)
Income as of 2020: 50.89 crore (7.5 Million USD)
One of the greatest T20 batsmen of all time, Chris Gayle, is also known as The Universal Boss. He is reportedly ranking third in the list of top-paid cricketers in 2020. He's not a permanent member of the West Indian National Team. Still, he's mostly making his bucks when playing T20 leagues across the globe.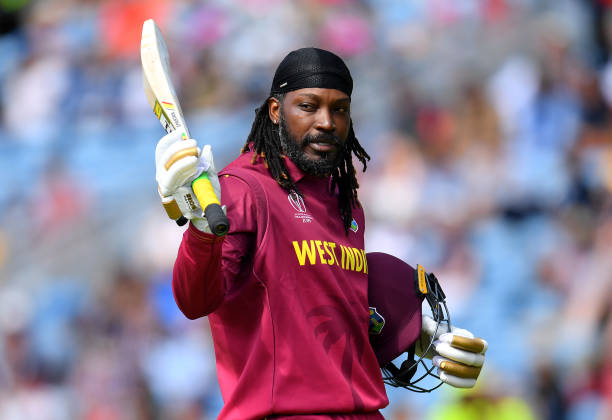 IPL Franchise Kings XI Punjab had Chris Gayle on their hand for a base price of INR 2 crores.He also collects a large sum of money when playing for the PSL franchise Multan Sultans, the APL side Balkh Legends, and the Mzansi Super League team Jozi Stars.
4.   AB de Villiers
Income as of 2020: 43.43 crore (6.4 Million USD)
Incredibly talented AB de Villiers is regarded as one of the best cricketers ever born in South Africa. And with gross earnings of $6.4 million this year, he is ranked fourth in the list of top-paid cricketers in 2020.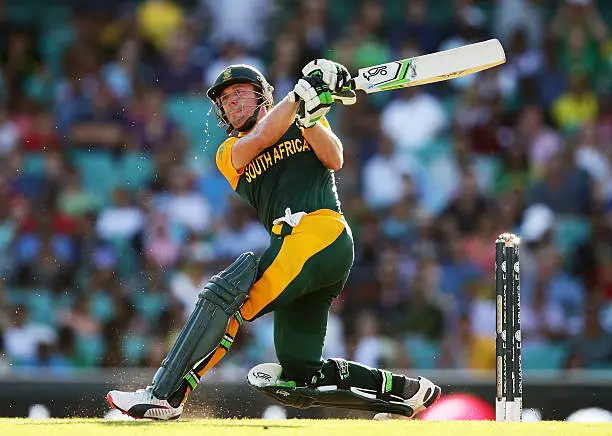 In addition to earning almost $1.6 million through its deal with IPL Royal Challengers Bangalore franchise, AB de Villiers has received nearly $0.8 million from its central contract with the South African cricket board. But, this year, only $4 million came from his sponsorship agreements. Mr. 360's endorsement portfolio comprises multinational products such as Audi, Puma, MRF, Montblanc, Supersport, and Aca Joe.
5.   Virendra Sehwag
Income as of 2020: 41.39 crore (6.1 Million USD)
One of the greatest cricket hard-hits, Virender Sehwag, won his fame for producing some of the most excellent batting innings in his early days. And with this year's earnings of $6.1 million, he is fifth in the list of top-paid cricketers in 2020.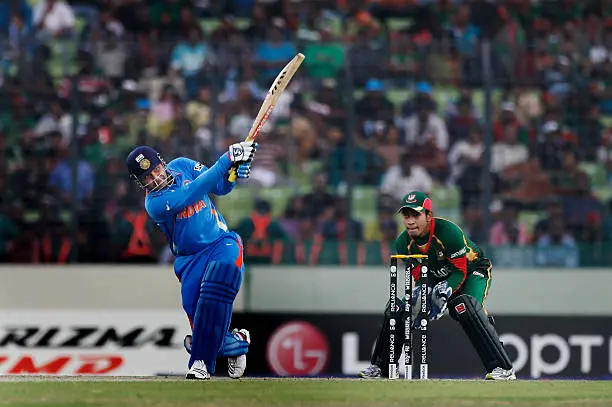 Sehwag last guided the IPL team Kings XI Punjab and packed almost one crore INR as his salary in the 2018-19 season. Yet much of his revenues this year come from his sponsorship arrangements. His endorsement portfolio is now being fueled by major brands such as JK Cement, Hero, Adidas, Royal Challenge, and Rasna.
Hotstar Promo Code available for your Hotstar Subscription.