India vs West Indies series latest update: Team India has faced difficulties before the series against the West Indies. Four players and three support staff, including Shikhar Dhawan, have been diagnosed with Corona. On 6 February, the series against West Indies gets underway in Ahmedabad with an ODI match.
According to the BCCI statement, Shikhar Dhawan, Rituraj Gaikwad, middle-order batsman Shreyas Iyer and standby Navdeep Saini have been diagnosed with Corona. In addition to him, fielding coach T. Dileep, security liaison officer B. Lokesh and massage therapist Rajiv Kumar have also come Kovid-19 report positively. BCCI's medical team is handling positive cases, and all seven members will be in isolation until they have recovered completely.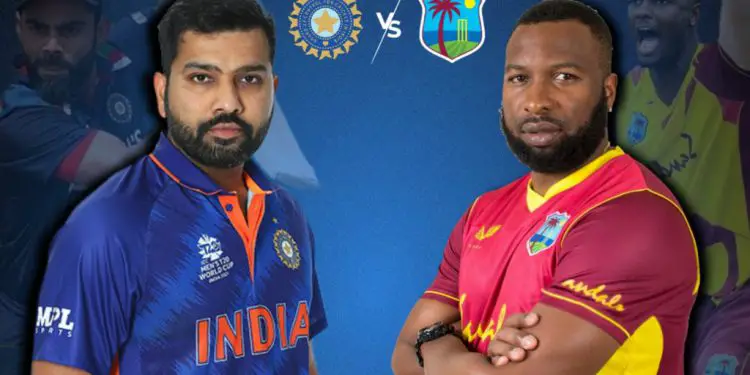 If the players are Kovid-19 positive, the question will arise as to what will be the playing XI in the ODI series against West Indies. By the way, it is a relief to India that the series will take place at home. BCCI can use other players as backups for Corona virus-positive players in such a situation.
Mayank is included in the squad for the ODIs
Now, the All India Senior Selection Committee has included Mayank Agarwal in India's ODI team after the players tested positive for Coronavirus. Mayank Agarwal was a member of the Indian Test team during the South Africa tour. Mayank's performance in the Test series was not that impressive.
On 31 January 2022, the team members were asked to report for the upcoming three-match ODI and T20I series against the West Indies. Before leaving for Ahmedabad, each member was asked to undergo an RT-PCR test at home. They were only allowed to travel if they tested negative.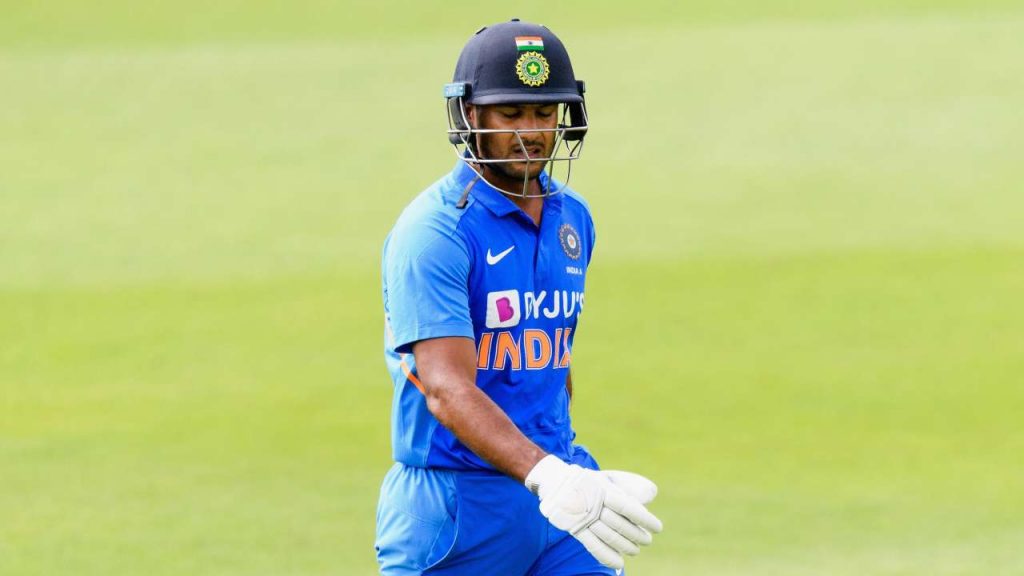 KL Rahul will Open
KL Rahul is likely to open with Rohit Sharma after Dhawan and Rituraj Gaikwad tested positive for Corona. Rahul took over as opener and captain in Rohit's absence on the South Africa tour. Rahul scored a half-century with the bat in the ODI series against South Africa.
Shreyas Iyer, the middle-order batsman, is also said to be positive. In this scenario, Suryakumar Yadav or Venkatesh Iyer can get a chance to play.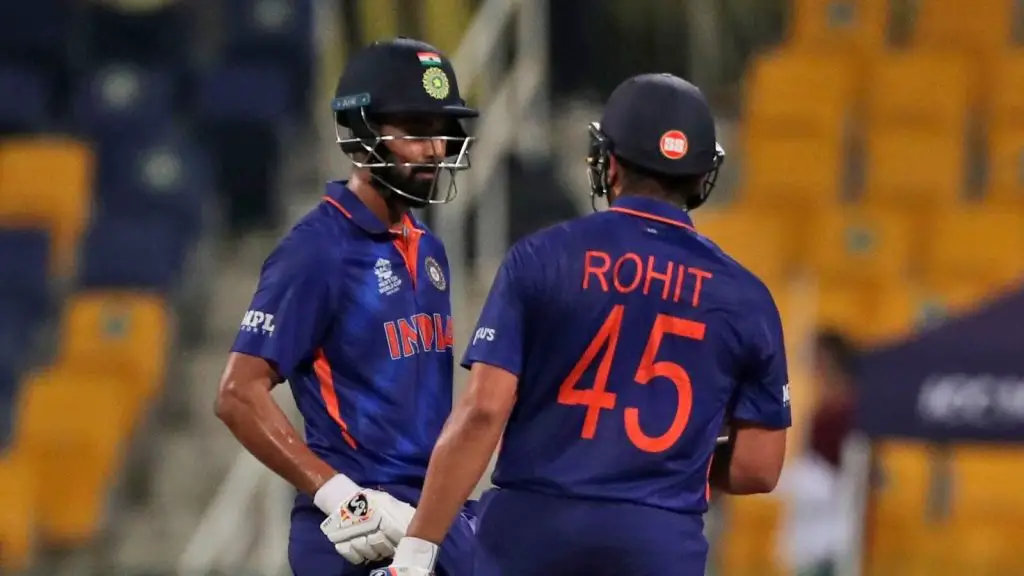 The details are as follows:
RT-PCR tests conducted on Monday (January 31) of opener Shikhar Dhawan and fast bowler Navdeep Saini (standby player) were positive.
Fielding coach T. Dileep and security liaison officer B. Lokesh's RT-PCR tests conducted on Monday (January 31) were positive.
Rituraj Gaikwad's RT-PCR test result was positive on Tuesday (February 1). The first round of testing was negative on Monday.
The RT-PCR test conducted on Wednesday (February 2) showed positive results for both Shreyas Iyer and Rajiv Kumar. Both had previously tested negative.
Recommended Also Read Complete Details on West Indies tour of India: Schedule, Live Streaming Details, Venues