Watch Asia Cup live in USA with these free apps, The 15th edition of the Asia Cup will take place in the United Arab Emirates from 27th August to 11th September 2022. In the first match of the Asia Cup 2022, Sri Lanka will face Afghanistan at Dubai International Cricket Stadium on August 27.
The archrivalry match between India and Pakistan will be played at the same venue on August 28. On September 11, Dubai International Cricket Stadium will host the tournament's final. A total of 13 matches will be played by six teams.
India, Pakistan, Sri Lanka, Bangladesh, and Afghanistan have already qualified for Asia Cup 2022. For the last team to qualify for the Asia Cup, Oman is hosting the qualifier. As soon as I have an update, I will let you know.
Willow TV
You can watch cricket online with this app. Ownership of the company is held by Times Internet Limited. With the app, you can watch highlights, replays, and live scorecards to give you the best live cricket experience.
By connecting your mobile device to a TV, you can also watch live matches on a big screen with this app. You must subscribe to its service for 9.99 dollars per month in order to use services.
Disney + Hotstar
After it was launched in 2015, it became India's most downloaded app. On this app, you can watch Asia Cup matches, as well as highlights and live scorecards if you missed any. In addition to music, entertainment, news, movies, and live streaming of cricket matches, it covers a wide range of topics.
You must subscribe to the app to enjoy the live experience. VIP and Premium are the two options available to you.
Updates: ESPN Plus Monthly and Annually Prices Details
The monthly Price increased from $6.99 to $9.99.
The Annually price increased from $69.99 to $99.99.
SlingTV
With Sling, you can watch the best of domestic and international cricket live year-round, including the Asia cup and ICC Men's T20 World Cup. Our FREE Catch-Up TV feature lets you watch live games and highlights for up to 8 days following their broadcast.
Sling's Willow Cricket package offers unlimited access to Willow and Willow Extra! You can stream all LIVE sports from TATA IPL, Asia cup, ICC Men's T20 World Cup 2022, and more. If you miss a match, you'll still be able to stream later using Sling's exclusive FREE Catch-Up TV feature!
SuperSport
You can watch tournaments like the T20 world cup, the PSL, the BBL, the WBL, and the IPL with SuperSport. On the Google Play Store, it is one of the most popular live streaming cricket apps with over 10 million downloads.
There are a number of new features in the SuperSport app, including a colorful visual experience, better search options, and complete coverage of your favorite games. The app is also available on the Apple Store and Huawei App Gallery.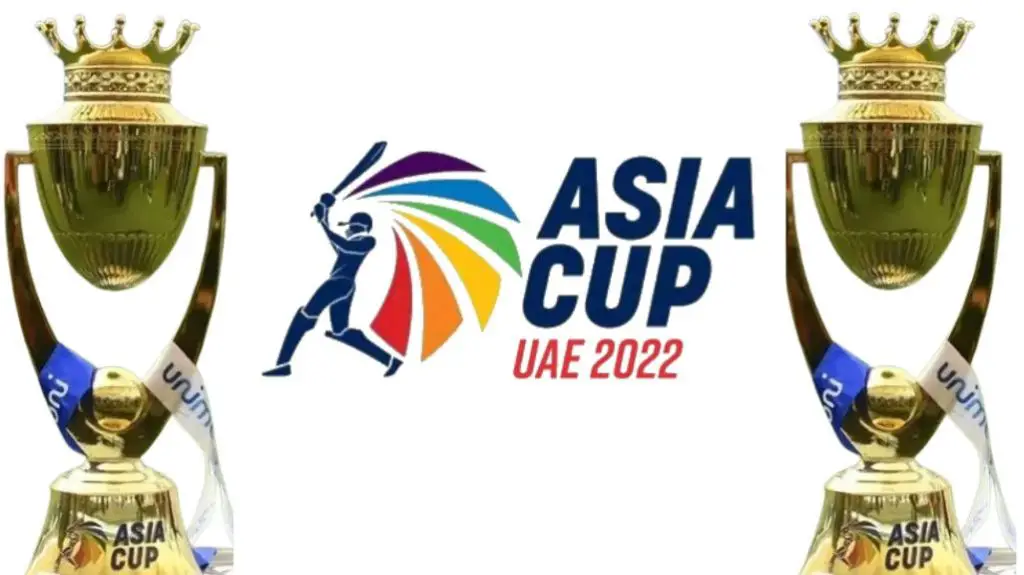 YuppTV
One of the largest and oldest OTT platforms in the world is YuppTV. You can watch your favorite matches, serials, and movies on over 200 channels. The IPL, PSL, BBL, and T20 World Cup 2021 will be streamed live by one of the oldest live streaming apps in India.
Additionally, you can watch TV shows, movies, and matches on your phone while using your laptop or tablet.
Cricingif
Live cricket matches can be viewed on Cricingif, a Pakistani app. There are more than 500k downloads on the Google Play Store. Video clips, scorecards, and ball-to-ball coverage of live matches are available on Cricingif. The app also covers live coverage of the PSL, CPL, and T20 cricket World Cup 2021.
Also included are international matches of famous teams such as India, Australia, England, South Africa, and Pakistan. Download this app if you want to watch live cricket action.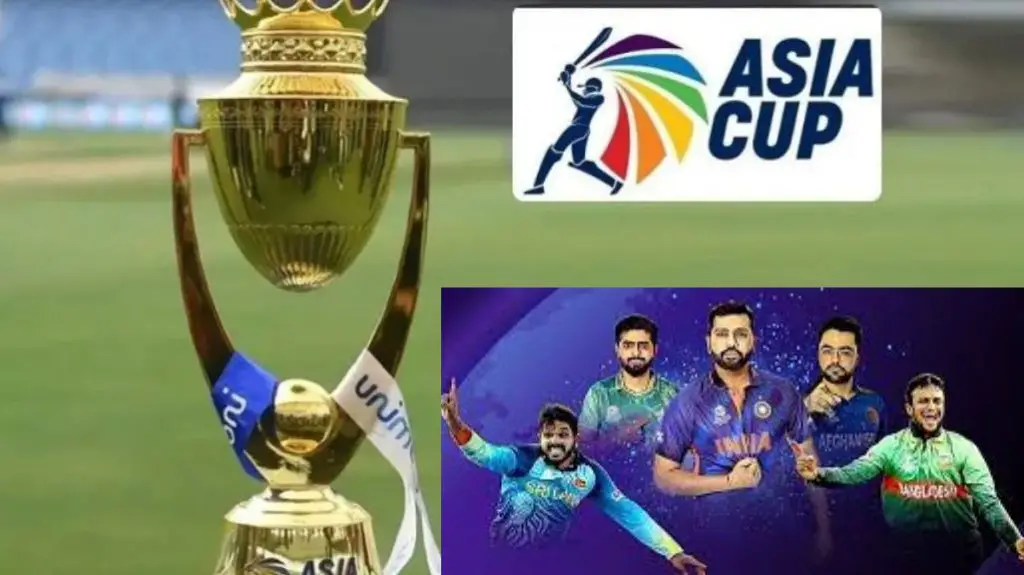 Bottom Line for Watch Asia Cup live in USA
Since you are my Prime Visitor, I am happy to share the information with you and save you money. ESPN Plus and Disney Bundle are also available at the lowest price, as well as Broadcasting Asia Cup.
Hotstar is closing down in the USA, ESPN Plus can be used to watch Hotstar's sports content, and Disney Bundle can be used to watch Hotstar's entertainment content.
Disney Bundle / ESPN Plus Cost
You can save up to 25% by subscribing to the Disney bundle for $13.99 a month. Disney Bundle gives you access to Disney+, Hulu, and ESPN+, including Hotstar content.
You can watch the upcoming ICC T20 world cup and the Asia Cup 2022 cricket series.
Subscribing to ESPN Plus, which costs $6.99 a month or $69.99 for an entire year, will allow you to watch Cricket exclusively.