If a user wishes to cancel Philo Subscription, he or she can do so, whether they signed up for a seven-day free trial or have been using it for months. Before canceling, remember all the great things Philo has to offer.
Philo offers 60+ entertainment, lifestyle, and knowledge channels, such as A&E, AMC, Comedy Central, Discovery, Food Network, HGTV, and History.
However, if you don't know how to cancel Philo, or you forget to do so before the next billing cycle begins, you will be charged for that month. Even if you cancel in the middle of your billing cycle, you can keep watching until the end of the cycle.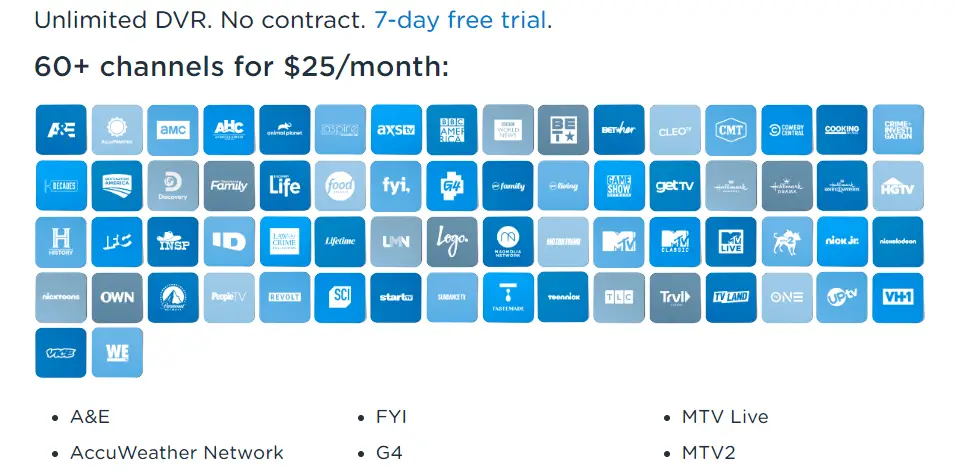 Steps to sign up with a free trial
Before subscribing, give Philo a try. If you wish to cancel during the trial period, you can do so at any time. After the trial period ends, you will be automatically upgraded to a paid subscription.
Visit www.philo.com (Link opens in a new tab).
Click on Start free trial.
You can enter your mobile number or email address.
Please enter your payment information and click Subscribe.
You will receive a link via text message or email. Open it.
Once you click the Confirm sign-up button, you're in!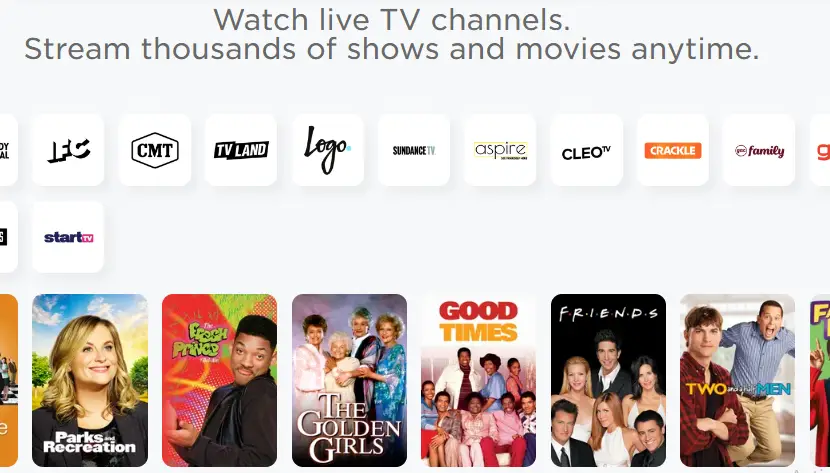 How to Cancel Philo Subscription
It is extremely easy to cancel a Philo TV subscription. It's important to note that canceling a Philo TV subscription varies based on the platform you use. Philo's website, Roku, Fire TV, Apple TV, web browser, etc., allow you to cancel the subscription. These methods are described below. Take a look at them!
Cancel Philo Subscription Via website
You can easily cancel your Philo subscription from a website.
Go to the Philo website in a web browser.
In the upper right corner, click on the user icon, a smiley face.
On the Philo user landing page, click on the "Account" tab.
"Cancel my account" is located at the bottom of the page.
There will be a pop-up asking you why you're canceling. At the bottom, click "Cancel my account" and it will be canceled.
Cancel Philo Subscription Via the Apple app
You may also have subscribed to Philo through the iPad or iPhone app. The Android app does not currently allow you to cancel your subscription.
On your Apple device, open the Settings app.
At the top, tap your name and Apple ID.
Click on "Subscriptions."
Click on your "Philo" subscription.
At the bottom of the screen, click "Cancel Subscription.".
Cancel Philo Subscription Via Amazon
Philo can be canceled through Amazon's website if you subscribed through a Fire TV device, for instance.
Visit Amazon's app store subscriptions website.
In Philo's "Actions" dropdown list, select "Turn off auto-renewal."
Click on "Turn off auto-renewal" to confirm the cancellation.
Cancel Philo Subscription Via Best Buy
Philo subscriptions purchased directly through Best Buy must be canceled through Best Buy's website.
Sign in to your account at Best Buy by opening a web browser.
You can cancel your subscription by clicking "Cancel subscription" and select a reason.
To confirm, select "Cancel subscription" again. At the end of your billing period, your service will terminate.
Cancel Philo Subscription Via Roku
From your Roku device, you can cancel your Philo subscription if you subscribed using Roku Pay. Roku subscribers who do not enter payment information or subscribe with Roku Pay will have their subscription automatically expire when the time is up.
On your Roku remote, click the home button.
On your remote, highlight the Philo app and press the asterisk "*".
Click "Manage subscriptions."
To cancel your subscription, click "Cancel subscription" and then "Cancel subscription" again.
When you click "Done," your subscription will continue until the end of your billing cycle, but it will not be renewed.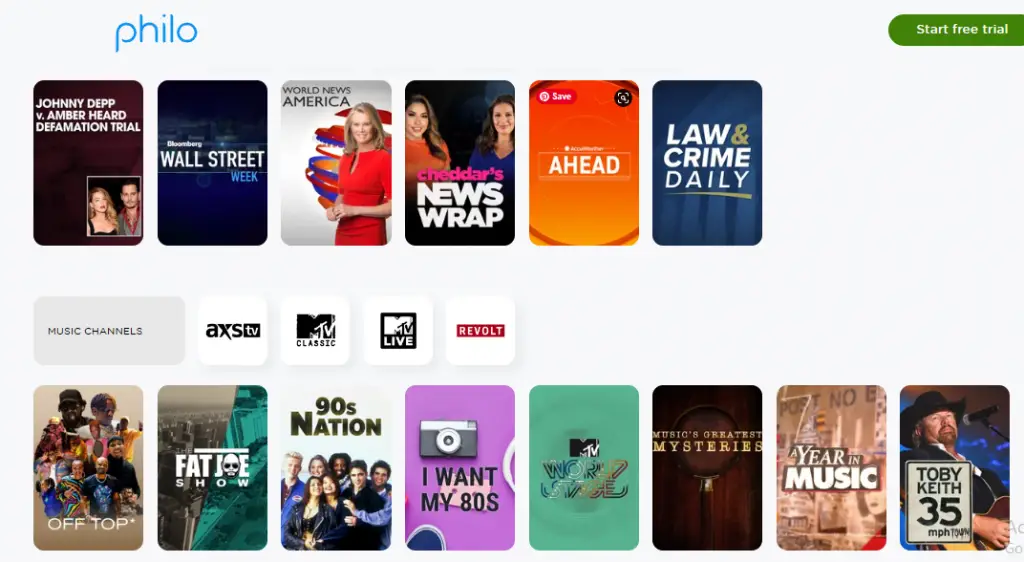 FAQ on Cancel Philo Subscription
How to reactivate your Philo subscription?
If you were previously subscribed directly to Philo, you can reactivate your subscription online by selecting Reactivate your subscription. They'll resume where you left off. When you reactivate, they'll start a new billing cycle if your last one has already ended.
How many streams can a user play at once?
Philo allows you to play 3 streams simultaneously. In the event that a fourth device begins playback, the longest-running stream will be interrupted.
Does Philo support HDMI-out?
Only iPhone and iPad devices can be connected to Philo via HDMI-out.
Where can I watch Philo?
Philo is available in the United States, its territories, commonwealths, and possessions.
How do I pay for Philo?
Visa, MasterCard, Discover, and American Express credit and debit cards are accepted at Philo.
How to avoid and resolve buffering issues?
Before playing your video, you need to download a certain amount of data. To resolve buffering issues while watching Philo, follow these steps.
Are there any good Philo alternatives?
There may be several alternatives to meet your needs, depending on what type of service you need. AT&T WatchTV is the only major option on the market if you want to try another no-sports skinny bundle service.
In addition, if Philo was your primary source for Discovery Inc. channels like Discovery, History, and HGTV, the new Discovery+ service might be a better on-demand alternative.
If you want to add sports back into your live TV streaming options, you may want to consider fuboTV, Sling TV, Hulu + Live TV, YouTube TV, or AT&T TV Now.