Are your kids getting bored and want some entertainment to boost them up? Noggin TV Review is here to inform you about its programming, features, content, and how it helps educate your kids.
Noggin TV came up with kids learning objectives. It aims to educate children by using mini heroes, which bring them to a new world full of adventures that includes varied learning facts.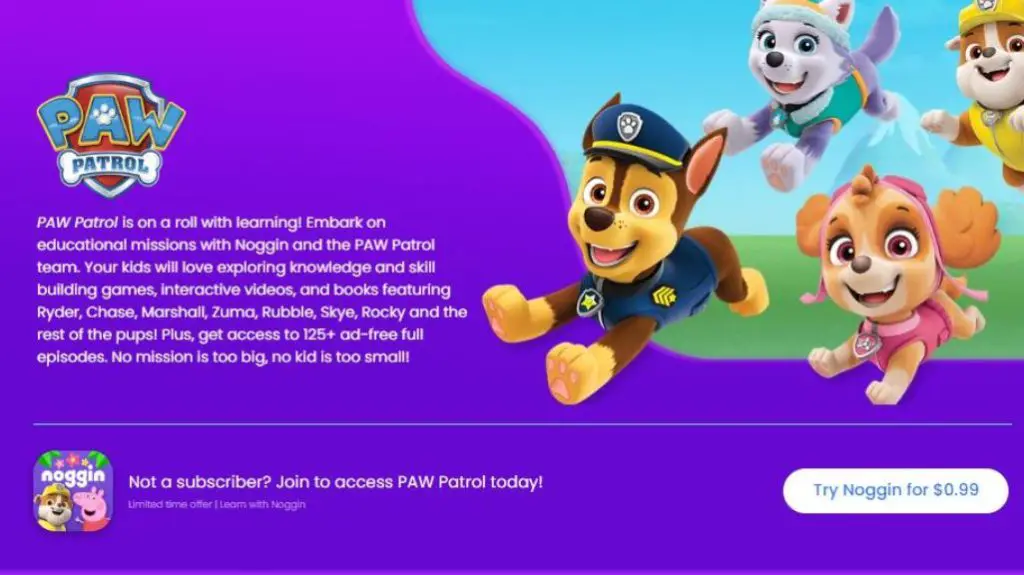 This article teaches you about NOGGIN TV REVIEW and how it brings color to kids' lives.
Noggin TV:
What is Noggin TV? This thing still questions your thoughts. But now, after walking through this content, it might be helpful to clear your thoughts.
Noggin TV is actually a kids streaming platform. At first, it was launched as a cable channel network in 1999 by Nickelodeon and Sesame Workshop, mainly for pre-teens and teens. Noggin TV categorizes its programming in the early years into three blocks for preschoolers (morning block), pre-teens, and teens and adults (adult retro block at night).
Unfortunately, Noggin TV stopped casting retro programs in 2002 to enhance its content library for preschoolers and teenagers. But this channel was closed in 2009, and then it was renewed by Nick. Jr, as a TV brand, made more efforts to animate short learning films to make them decent and unique to all, and after this hard work, they announced that the Noggin TV streaming is now on the market to watch on a Noggin TV streaming app. This app was ready to be launched in 2015.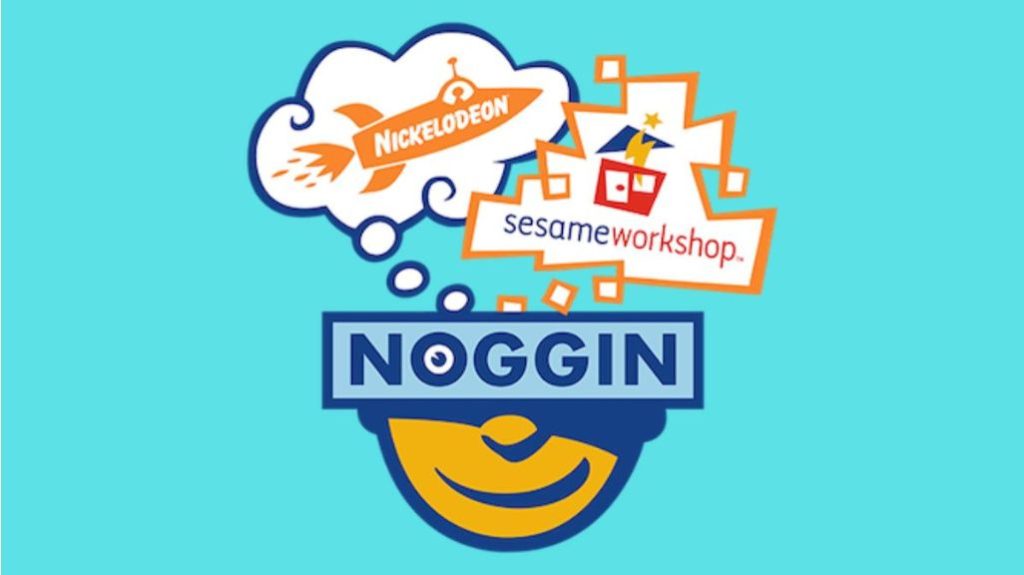 Now, with the Noggin TV app, you can stream all your fave adventures and thriller programs. It still continues to add more content to its library for teenagers, preschoolers, and kids so that they can taste the different flavours of life by learning something new in every series, program, show, and clip.
Subscription Cost For Noggin TV:
Now, you must consider noggin's subscription plans and pricing, as Noggin TV gives you trusted characters that kids love with pure hearts and enjoy its programming.
It provides access to stream on one or more devices with HD-quality video programming. Its subscription costs $7.99 a month, allowing you to stream 1,500 plus episodes of award-winning programs, including a huge piece of learning and interacting videos with kids fave Nick. Jr characters.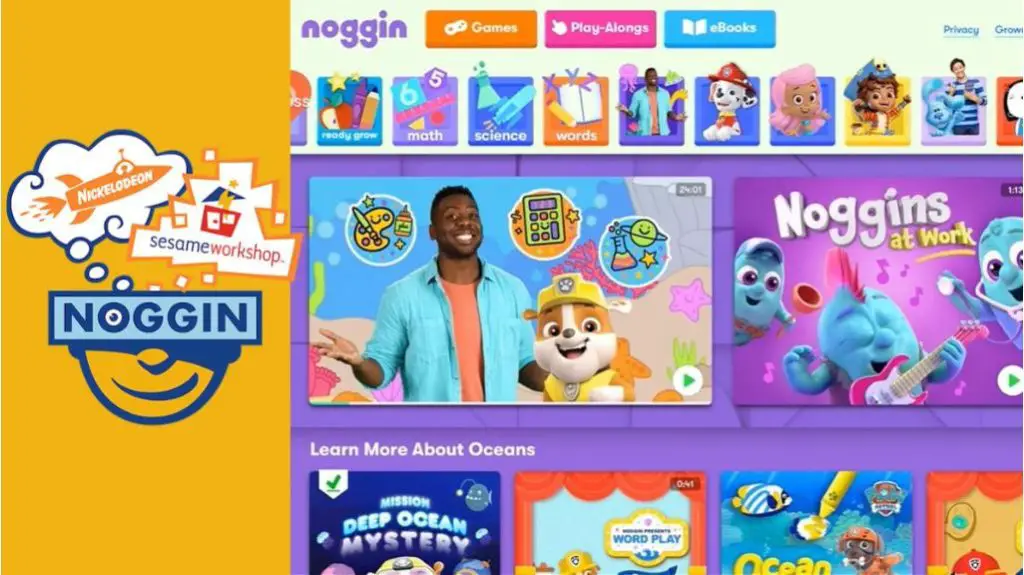 Amazon Prime Video:
If you are an Amazon Prime member, it gives you the Noggin TV subscription in their add-on option for just $0.99 a month to enjoy the vast educational and playful library of it.
Free Trial:
At that time, the thought that puzzled you was about its free trial. It provides you with a free trial offer for their users.
Great! It also offers you a 30 days free trial so the parents can experience the service or the content which they provide for the kids before purchasing it. You can also save about 25% of your budget by paying a subscription cost for a year.
But this offer is only for newly becoming members of Noggin TV means you can try it for free only once. You can stream all the libraries of Noggin TV with the free trial.
What programming does Noggin TV offer?
Before the Signup procedure, here requires you to show you a list of some Noggin TV channel shows which you can get with it a subscription. It lets you decide that this programming is right for your kids.
Its current programming includes Noggin knows, Kinderwood, and Moose and Zee in its original programming.
The Backyardigans, Kids' most fave Baby Shark Show, Blue's Clue, Bubble Guppies, Face's Music Party, Mutt and Stuff, Go, Diego, Go!, Nella The Princess Knight, Shimmer and Shine, and a few others on its Nickelodeon programming.
Its Acquired shows include Bob Books, PAW Patrol, Peppa Rabbit, Top Wing, Little Bear, The Adventures of Paddington, Max and Ruby, Franklin and Friends, Play Along With Sam, Becca's Bunch, Pocoyo Planet, Truck Town, Teletubbies and many more includes in this line-up.
Oswald, Jack's Big Music Show, Blue's Room, Oobi, The Upside Down Show, Allegra's Window on Nickelodeon, and Noggin programming.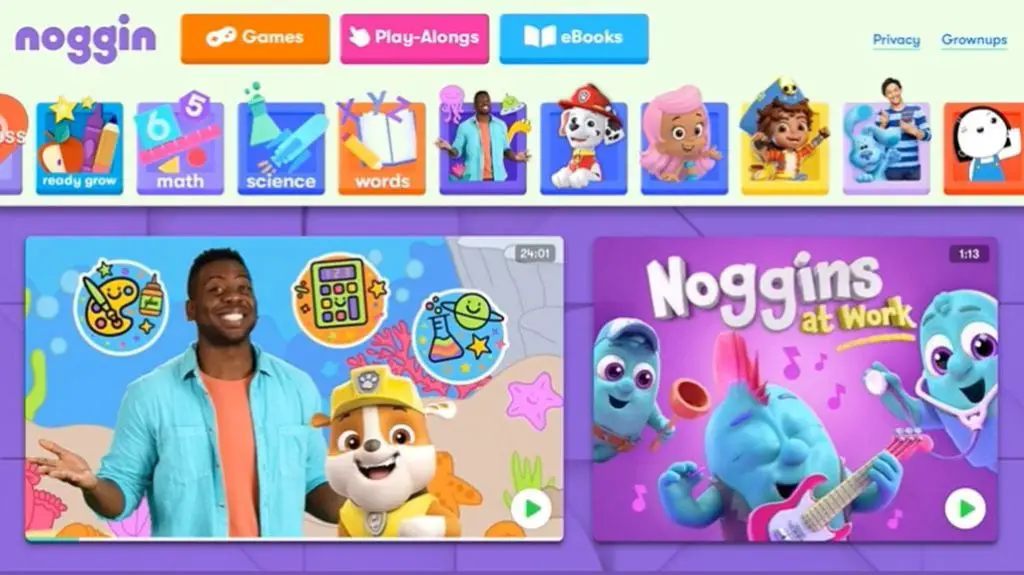 It Is the list of some shows offered by Noggin TV. There is a huge lineup of programming offered by it.
Steps to Signing Up for Noggin TV
To sign up with Noggin, you have to follow the given guidelines. This mini procedure gives you access to its programming.
To get started with it, install the Noggin app or visit the Noggin.com site.
Pressing the Sign In button to switch to the further process
Now, you have to enter information requiring your email address and password.
Enter all the Noggin credentials which require you to fill in.
It offers you a Free Trial of the new Noggin TV. Select a free trial option to start with it. After it ends, you bill for the subscription.
After that, you are able to stream the vast library of Noggin TV.
You can also make one or more accounts through the Grown-up section provided in it. You can also access this Noggin account on other devices without buying other subscriptions.
You can cancel the Noggin TV subscription anytime without any hassle.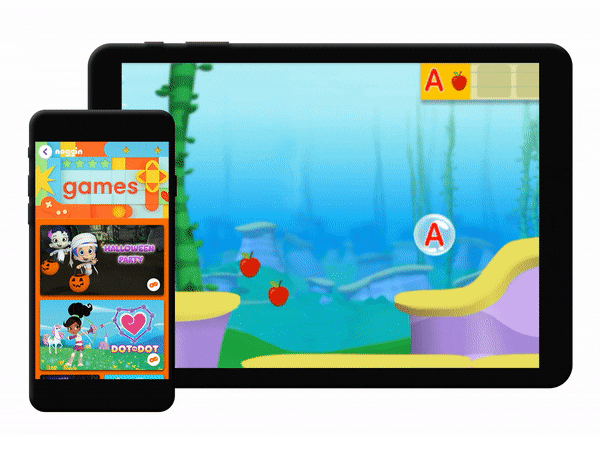 Noggin TV Review on Supporting Devices
But you need one for the streaming device for the signup procedure:
Apple TV, Roku, Sony Smart TV, Amazon Fire TV, Google Chromecast, Android Phone & Tablet, iPhone & iPad, Roku, LG Smart TV, Android TV, and Vizio Smart TV.
This device gives you access to the Noggin TV app to stream every adventure series.
Final Thought
Noggin TV offers a library full of playful adventures with learning content and does not include any harmful content.
It provides you with screening on multiple devices in HD quality with an amazing free trial offer.
If you want to take a subscription to provide your kids with an educational + entertainment channel, Noggin TV is best for them. After taking the Noggin TV package, children's feel on top of the world as they can now sit on a comfy cushion with a cup full of popcorn and can enjoy this engrossing series and clips.
Taking all the factors into consideration, review here that Noggin TV provides all the know-how about it. Now, if you are satisfied and ready to subscribe, go and hit the signup button.
Break A Leg!